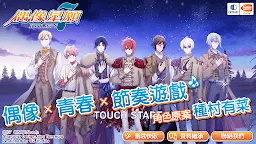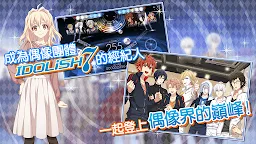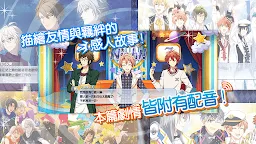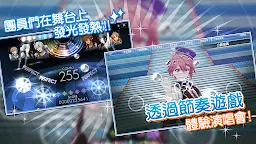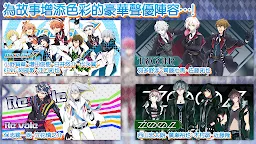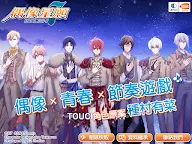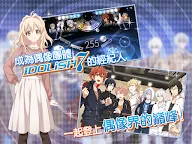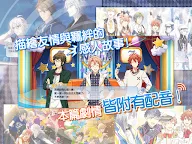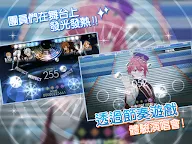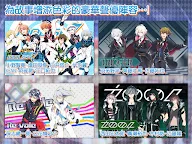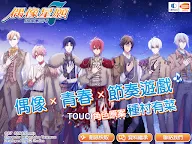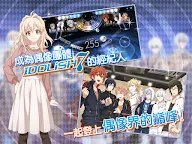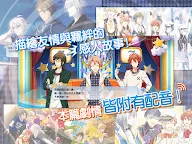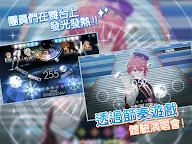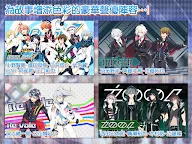 IDOLiSH 7
IDOLiSH7
Developer: BANDAI NAMCO Online Inc.
☞ Other Version(s): iDOLiSH7
IDOLiSH 7 là một trò chơi nhịp điệu đã được chuyển thể thành anime. Cùng thử thách bản thân với vô số bài hát và thu thập đủ các thành viên của IDOLiSH7, TRIGGER, RE:vale và Zool!
Một nhóm idol đầy tiềm năng cùng tụ họp tại Takanashi Productions và được tin tưởng giao phó cho tương lai của cả công ty. 7 chàng trai với cá tính vô cùng khác biệt chỉ vừa mới gặp nhau nhưng tất cả bọn họ đều có tiềm năng để trở thành idol. Họ cùng thành lập một nhóm idol dưới tên "IDOLiSH 7" và chính thức bước chân vào thế giới idol. Những giọng ca tài năng và vũ đạo đầy quyến rũ đã giúp các chàng trai chiếm lấy trái tim của rất nhiều người. Trong thế giới idol đầy danh vọng nhưng cũng lắm chông gai này, họ sẽ vươn tới đỉnh cao với những giấc mơ cháy bỏng trong tim!
1847341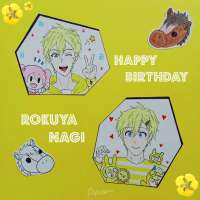 おはようとお誕生日おめでとう美しい!✨ :)
We celebrate your glorious birthday today and thank you for being part of Idolish7 Nagi-kun! \(๑╹◡╹๑)ノ♬
1825983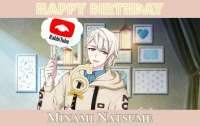 Minami My Boy Happy Birthday! 🤍
You're the best at making lyrics & backdancer too. Wait..
Loading...