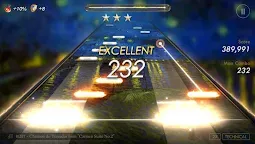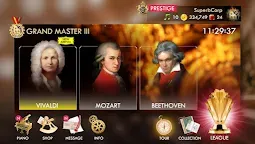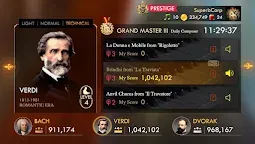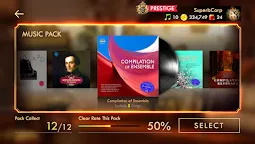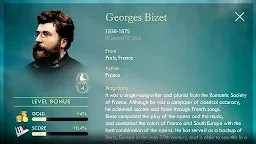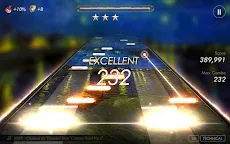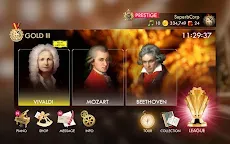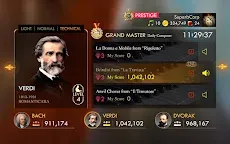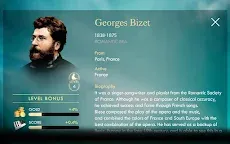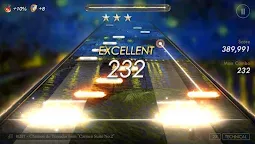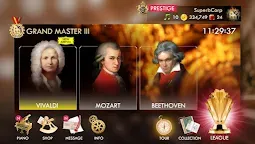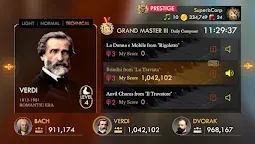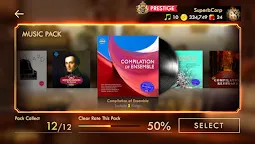 Pianista
Developer: Superb Corp.
Pianista League Opening!
Now the best mobile rhythm game Pianista's league begins.
Show your best performance with the legendary classic composer in a 10-player league every day.


Features
• Pianista is free to play, just download and enjoy it! (offered In-App purchase and Subscription)
• Legendary music pieces : Iconic pieces of classical music from world's greatest composers.
• Thumb optimized : easy to play with thumbs, allow to comfortable handheld play.
• Various Options : Pianista give options to play, 3 speeds and fade in-out options.
• Game for everyone : Challenge yourself by completing easy to extreme songs.
• Tour mode : Clear every stages of various music pack and become a virtuoso!
• Ranking system : Users globally compete each other through the ranking board in the Collection and the Tour.
• League mode : Compete with others in 10 men league. You can enjoy new songs in the league also.
• Prestige Membership : Subscribe and enjoy every song in Pianista freely. Coming with Daily reward.
• Piano Skin : Decorative skin item made with a masterpiece, 'Piano' also has additional effect for the play such as score bonus and extra life. Upgrade your piano and get more bonus!
• Composer level system : Play your favorite composer to get score bonus and to earn more gold.
• Music Pack : New songs added through a music pack system.
• Free Music Points: Watch Video Ads and get free music points!
• Messagebox : Receive and store various reward from the League and Prestige membership



How to Play
1. The Note will appear and come down.
2. When the note is aligned with the line, touch the note.
3. Holding Note : With a tail line note, hold it down until it is completed.
4. Glissando Note : When shiny notes appear in a row, use a sliding motion.
5. Accuracy is important! The more you touch accurately, the more points you get.


Superb corp.
pianista.support@superbcorp.com
http://superbcorp.com
https://www.facebook.com/superbcorp
https://www.youtube.com/c/pianista
http://twitter.com/superbcorp
Loading...