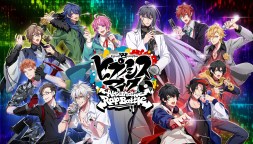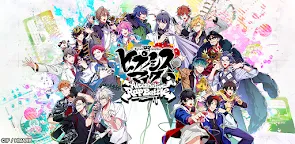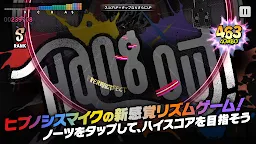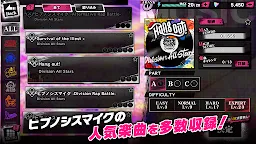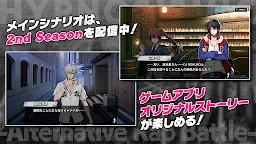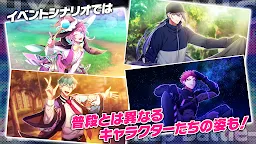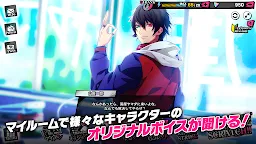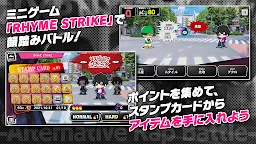 Hypnosis Mic: Alternative Rap Battle | Bản Nhật
Hypnosis Mic: Alternative Rap Battle
Developer: Idea Factory Plus Co.,Ltd
Hypnosis Mic: Alternative Rap Battle hay ARB là một trò chơi nhịp điệu được phát triển bởi Idea Factory dựa trên dự án seiyuu rap Hypnosis Mic Division Rap Battle. Trong game, người chơi sẽ đóng vai một tay mơ mong muốn được trở thành DJ và được giúp đỡ bởi MC.
Trong một thế giới mà phụ nữ lên làm chủ chính quyền, việc chế tạo và sử dụng vụ khí đã bị cấm hoàn toàn. Thế nhưng, việc cấm đoán vũ khí không thể giải quyết được hết các xung đột trên thế giới, chính vì vậy mà chiến tranh đã chuyển sang sử dụng ngôn từ thay vì bom đạn. Với sức mạnh của "Hypnosis Mic", lời bài hát phát ra có thể gây ảnh hưởng và làm trọng thương đối thủ. Vậy nên những con người sống ở ngoài khu vực dành riêng cho phụ nữ sử dụng những chiếc mic này để chiến đấu với nhau bằng rap trong những trận xung đột liên miên.
Có tất cả 6 khu vực trong game bao gồm Ikebukuro, Yokohama, Shibuya, Shinjuku, Nagoya và Osaka. Mỗi vùng có một đội đại diện với những cái tên Buster Bros!!!, MAD TRIGGER CREW, Fling Posse, Matenro, Dotsuitare Hompo, và Bad Ass Temple. Tất cả 18 nhân vật chính đều đã có mặt trong game.
Ngoài ca khúc chủ đề "Hypnosis Mic - Alternative Rap Battle-" và những ca khúc khác đã có, game cũng sẽ đem lại cho bạn nhiều ca khúc mới như "Survival of the Illest"!
Website chính thức:
Twitter chính thức:
1871807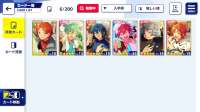 trade this account with account :

- enstars
(but I only need the blue Shino card and cards event/event tour)
- Obey me
(i need UR+ cards Mammon, Leviathan, Luke, Belphie, Satan and Simeon)
- bandori
(i need cards from the morfonica)
- pjsekai
( i need cards Nene, Emu, Rui, Tsukasa, Toya, Kanade, Mizuki )

- hypnomic
( I need a card from the buster bros team and fling posse )

if there's no one of them that's okay

~•~•~•~•~•~•~•~•~•~•~•~•~•~•~•~•~•~•~•~•~•~•~

1.
1846989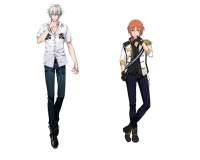 I'm telling ya'll, they're the same person. Even the pose is the same, except it's mirrored

*drowns in Asanuma Shintaro content*
Loading...