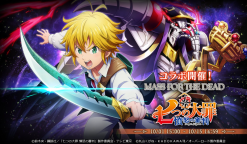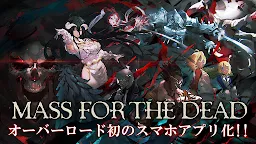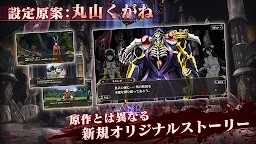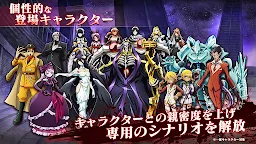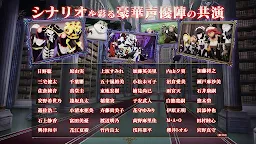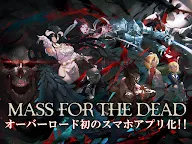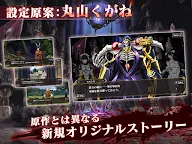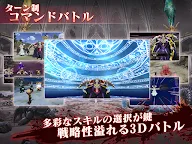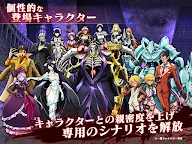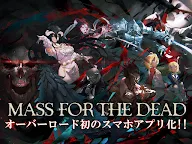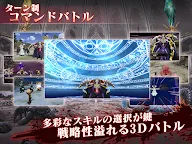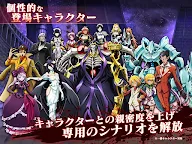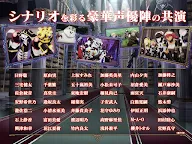 OVERLORD: MASS FOR THE DEAD | Bản Nhật
OVERLORD: MASS FOR THE DEAD
Developer: Trys, Inc.
☞ Other Version(s): Bản tiếng Trung phồn thể
MASS FOR THE DEAD là một game RPG dựa trên bộ anime/light novel nổi tiếng OVERLORD. Đây chính là tựa game mobile chuyển thể đầu tiên của series này. Hãy chuẩn bị cùng Ainz chiếm toàn bộ thế giới của OVERLORD trong tựa game RPG dark fantasy này.
Được viết bởi Kugane Maruyama (丸山くがね) và minh họa bởi so-bin, OVERLORD xoay quanh Momonga, một fan cứng của tựa game online YGGDRASIL. Khi game chuẩn bị đóng cửa và server sắp tắt, anh đã quyết định ở lại đến giây cuối cùng. Nhưng có gì đó không đúng. Người chơi đột nhiên không thể đăng xuất và NPC bỗng ứng xử như người thật. Momoga, hiện đang là một bộ xương mang tên Ainz Ooal Gowns giờ phải giúp guild của mình tiếp tục sinh tồn tại thế giới YGGDRASIL hoàn toàn mới này.
Game sẽ có lối chơi đánh theo lượt. Trong các trận chiến, người chơi sẽ cần phải chọn hành động mà họ sẽ làm. Các hành động chính là: "Tấn công", "Sạc" (Thanh tiến trình kỹ năng đặc biệt / MP) và "Phòng thủ". Ngoài ra, người chơi có thể lựa chọn giữa ba kỹ năng sử dụng Điểm ma thuật (MP) mà họ nhận được mỗi lượt.
Dành cho những người gặp lỗi "invalid APK", hãy làm theo hướng dẫn được viết bởi
@CatrinaGreene!
Website chính thức của MASS FOR THE DEAD: link
Twitter chính thức của MASS FOR THE DEAD: link
1034115
* Respect others' opinion and be respectful!!! *
Loading...