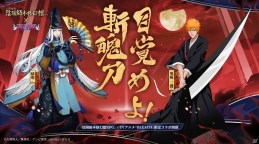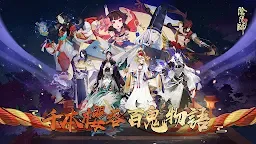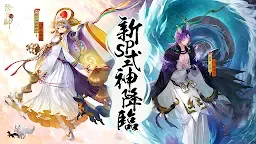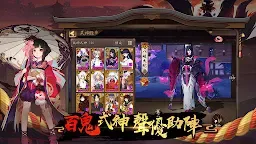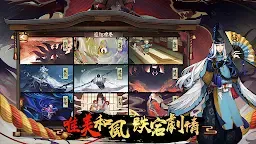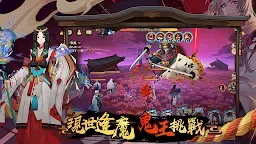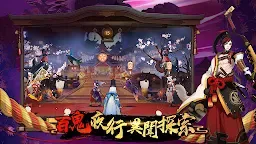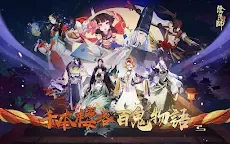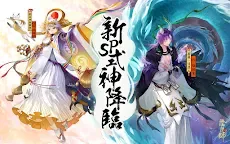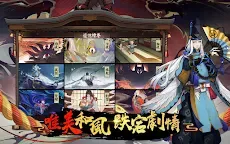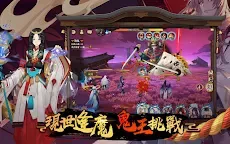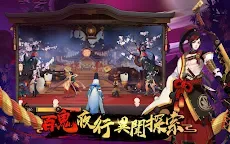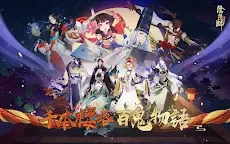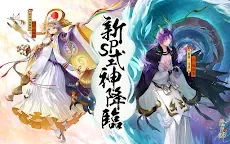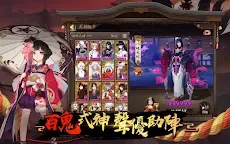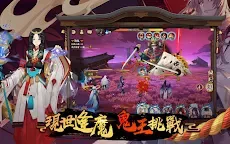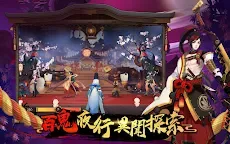 Onmiyoji | Bản châu Á
Onmyoji
Developer: NetEase Games
☞ Other Version(s): Bản tiếng Trung giản thể | Bản Anh | Bản Hàn | Bản tiếng Trung phồn thể
Vào thời đại nơi yêu ma và con người cùng chung sống, các ác linh từ địa phủ bắt đầu đi tìm quyền lực, sức mạnh và sự thống trị. Cân bằng giữa hai thế giới bắt đầu rơi vào khủng hoảng.
May mắn thay, có một nhóm con người tài năng có thể đọc chòm sao và vẽ bùa chú. Họ có sức mạnh để kết nối hai thế giới và thuần hóa những linh hồn. Họ sẵn sàng đặc cược mọi thứ để bảo đảm hòa bình và trật tự giữa hai thế giới. Họ được gọi là m dương sư.
Cánh cổng tới thế giới thần kỳ của linh hồn và vẻ đẹp giờ sẽ được mở ra...
Trò chơi gồm có:
- Đọ sức với người chơi thật trên thế giới trong các trận chiến theo lượt
- Tinh chỉnh đội của bạn để trở thành m dương sư mạnh nhất
- Triệu hồi các linh hồn mạnh nhất mang tên "thức thần" để chiến đấu cùng bạn
- Hàng trăm thức thần cho bạn khám phá, với các kỹ năng, trang phục và câu chuyện độc đáo
- Lập đội cùng bạn bè và thành viên trong guild để chiến đấu với các boss lớn và nhận phần thưởng có giá trị!
- Dàn lồng tiếng hàng đầu, bao gồm Rie Kugimiya, Jun Fukuyama, Miyuki Sawashiro, Tomokazu Sugita, Yuki Kaji và còn nữa!
- Nhạc game đỉnh cao được viết bởi nhà soạn nhạc huyền thoại Shigeru Umebayashi.
1155007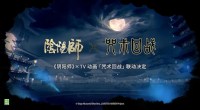 "Onmyoji" confirms four collaboration projects with "Jujutsu Kaisen", Sanrio, Clamp, and Yoshitaka Amano, the illustrator of the "Final Fantasy" franchise!
https://news.qoo-app.com/en/post/68468

Loading...