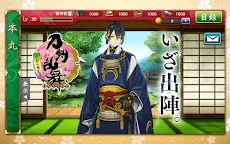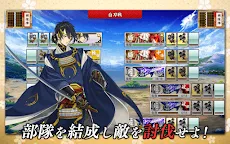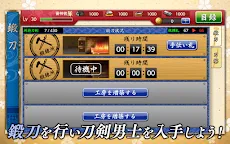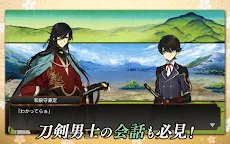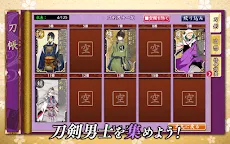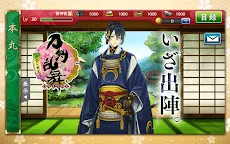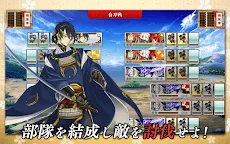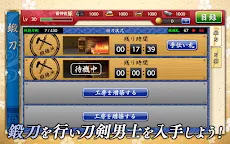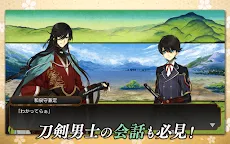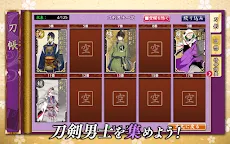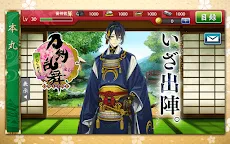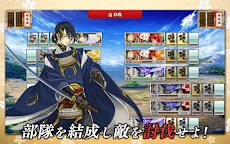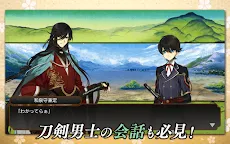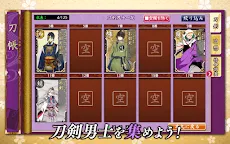 Touken Ranbu ONLINE | Bản Nhật
Touken Ranbu ONLINE
Developer: DMMGAMES
☞ Other Version(s): Bản Anh | Simplified Chinese
Touken Ranbu ONLINE là một game RPG được phát triển bởi DMMGAMES cho mobile.
Cốt truyện
Có những kẻ đang muốn thay đổi lịch sử bằng cách tấn công vào quá khứ.
Những "Saniwa" được giao sứ mệnh bảo vệ lịch sử sẽ quay trở về quá khứ với những "Touken Danshi", những thanh kiếm huyền thoại lấy hình dạng của các vị chiến binh hùng mạnh.
▼Touken Ranbu -ONLINE-
Những thanh kiếm đã trở thành những chiến binh hùng mạnh được gọi là "Touken Danshi".
Bạn sẽ phải trở thành một "Saniwa" để dẫn dắt họ và chiến đấu bảo vệ lịch sử.
Hãy thu thập tất cả 8 loại Touken Danshi —- Tanto, Wakizashi, Uchigatana, Tachi, Otachi, Naginata, Yari and Tsurugi - và tạo ra tiểu đoàn của riêng bạn!
Chiến đấu cùng với những thanh kiếm của bạn trong game RPG giả lập nuôi kiếm này.
▼Dàn diễn viên lồng tiếng cực kì sáng giá!
Giọng nói của các Touken Danshi đều được lồng bởi những seiyuu cực kì xuất sắc. Tất cả mọi thứ sẽ được truyền tải một cách đầy cảm xúc, từ các trận chiến đẫm máu, những khoảnh khắc thường ngày đến những cuộc trò chuyện giữa các Touken Danshi!
Dàn diễn viên lồng tiếng
Shintaro Asanuma, Yohei Azakami, Ryota Asari, Yuichi Iguchi, Kaito Ishikawa, Mitsuhiro Ichiki, Reona Irie, Junya Enoki, Ryota Osaka, Jun Osuka, Nobuhiko Okamoto, Kazuyuki Okitsu, Kensho Ono, Yuki Ono, Tetsuya Kakihara, Yuki Kaji, Yuta Kasuya, Kengo Kawanishi, Yoshihisa Kawahara, Ryohei Kimura, Yusuke Kobayashi, Takashi Kondo, Soma Saito, Daisuke Sakaguchi, Toru Sakurai, Takuya Sato, Hiro Shimono, Tarusuke Shingaki, Yuto Suzuki, Junichi Suwabe, Yuki Tai, Motoki Takagi, Kengo Takanashi, Koji Takahashi, Hidenori Takahashi, Shinnosuke Tachibana, Atsushi Tamaru, Kenjiro Tsuda, Kosuke Toriumi, Daisuke Namikawa, Hirofumi Nojima, Natsuki Hanae, Kento Hama, Kenji Hamada, Yuya Hirose, Jun Fukushima, Makoto Furukawa, Soichiro Hoshi, Tomoaki Maeno, Junji Majima, Toshiki Masuda, Kenichiro Matsuda, Shinichiro Miki, Hikaru Midorikawa, Eiji Miyashita, Koki Miyata, Ayumu Murase, Taishi Murata, Taku Yashiro, Seiichiro Yamashita, Daiki Yamashita, Masahiro Yamanaka, Kazutomi Yamamoto, Yoshitaka Yamaya, Tsubasa Yonaga
… và nhiều hơn thế nữa!
Yêu cầu thiết bị
Android 4.4 trở lên (một vài thiết bị có thể sẽ không tương thích)
Lưu ý
Chúng tôi sẽ không hỗ trợ những thiết bị không nằm trong mục yêu cầu thiết bị.
Game có thể vận hành không được trơn chu trên một vài thiết bị tùy theo chất lượng máy.
Bạn cần tải hết dữ liệu khi tải game lần đầu.
Chúng tôi khuyến khích sử dụng wifi khi tải dữ liệu game.
1781902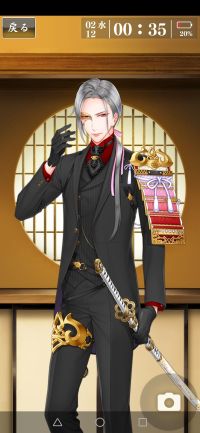 This is from my Jap ver acc, I need him for my Eng ver acc too
Please come to me, Daihannya Nagamitsu
1186337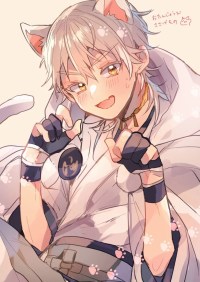 Original Source/Artist: Pixiv@ちろ/白野@悪魔ショタ書籍化
Source Link: https://www.pixiv.net/artworks/90416685
Will post husbando pic everyday with credits of artists! Follow for more tomorrow!
Loading...