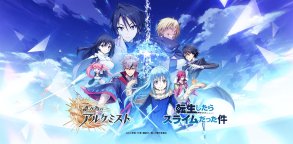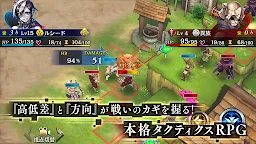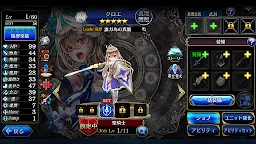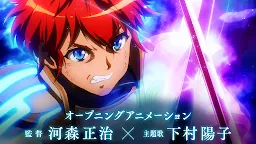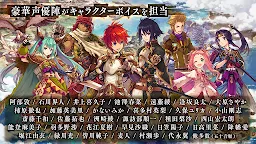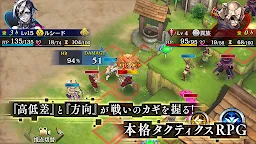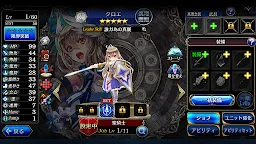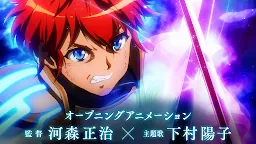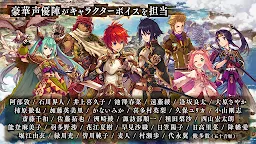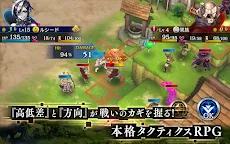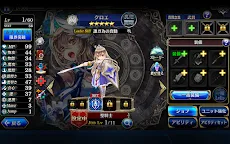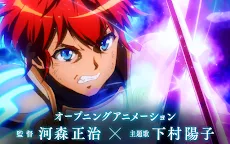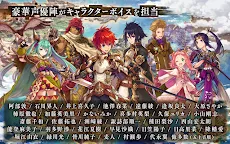 THE ALCHEMIST CODE | Bản Nhật
THE ALCHEMIST CODE
Developer: gumi Inc.
More from the same developer More

Phantom of the Kill | Japanese

Nogizaka 46's Fractal

Brave Frontier | Bản quốc tế
☞ Other Version(s): Bản tiếng Trung phồn thể | Simplified Chinese
 | Bản Anh
Tựa game chiến thuật RPG đỉnh cao với hàng triệu người chơi tại Nhật, THE ALCHEMIST CODE là một sự kết hợp của nhiều yếu tố để tạo nên một trải nghiệm tốt nhất, từ đồ họa 3D đến các cảnh anime cùng với âm nhạc và lồng tiếng vô cùng chất lượng!
Hãy đi đúng nước cờ, làm chủ sức mạnh giả kim và thay đổi vận mệnh của toàn thế giới!
CHIẾN THUẬT KẾT HỢP RPG
*Hệ thống đánh theo lượt cổ điển với bản đồ dạng ô vuông.
*Chiến đấu ở nhiều địa điểm khác nhau và lật ngược thế cờ bằng khả năng tận dụng địa hình của bạn!
TỰ THIẾT KẾ NH N VẬT VỚI VÔ VÀN KHẢ NĂNG
*Triệu hồi,thu thập và tiến hóa hơn 50 nhân vật độc đáo!
*Làm chủ hệ thống nghề nghiệp với các năng lực và trang phục riêng cho mỗi nghề!
CHIẾN ĐẤU CÙNG HOẶC VỚI BẠN BÈ
*Coop thời gian thực với 4 người chơi – Khám phá các hầm ngục cao cấp cùng với các đồng đội của bạn!
*Thử thách kĩ năng của bản thân tại đấu trường! Khiêu chiến các người chơi khác để tăng thứ hạng trên bảng xếp hạng và trở thành người chơi giỏi nhất!
NỘI DUNG VÔ CÙNG PHONG PHÚ
*Tham gia các chuyến phiêu lưu kì thú và khám phá nhiều vùng đất mới lạ!
*Làm nhiệm vụ mỗi ngày để nhận nhiều phần thưởng hấp dẫn
*Làm quen với các nhân vật và khám phá cốt truyện của họ.
Loading...