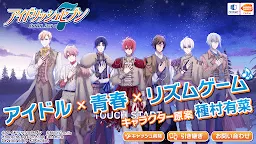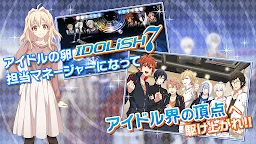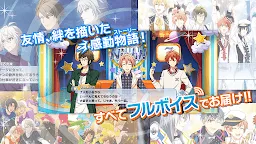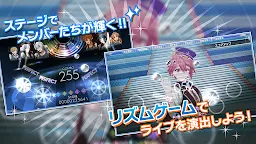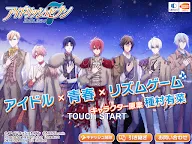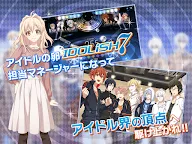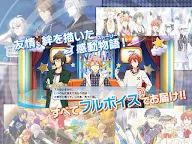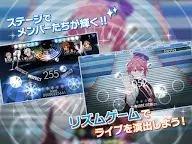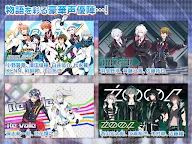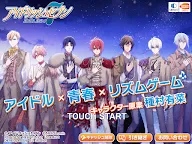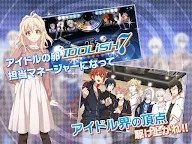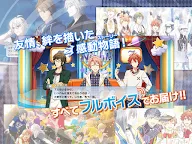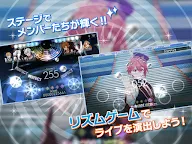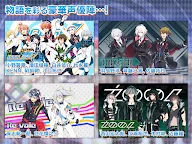 iDOLiSH7
IDOLiSH7
Developer: BANDAI NAMCO Online Inc.
☞ Other Version(s): IDOLiSH 7
IDOLiSH 7 là một trò chơi nhịp điệu đã được chuyển thể thành anime. Cùng thử thách bản thân với vô số bài hát và thu thập đủ các thành viên của IDOLiSH7, TRIGGER, RE:vale và Zool!
Một nhóm idol đầy tiềm năng cùng tụ họp tại Takanashi Productions và được tin tưởng giao phó cho tương lai của cả công ty. 7 chàng trai với cá tính vô cùng khác biệt chỉ vừa mới gặp nhau nhưng tất cả bọn họ đều có tiềm năng để trở thành idol. Họ cùng thành lập một nhóm idol dưới tên "IDOLiSH 7" và chính thức bước chân vào thế giới idol. Những giọng ca tài năng và vũ đạo đầy quyến rũ đã giúp các chàng trai chiếm lấy trái tim của rất nhiều người. Trong thế giới idol đầy danh vọng nhưng cũng lắm chông gai này, họ sẽ vươn tới đỉnh cao với những giấc mơ cháy bỏng trong tim!
2876613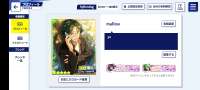 Hello everyone!!! im looking for new moots /friends in this platform we can talk and play together!! im mainly onto rhythm games but i have other instrest too like milgram, paradox live, bsd, other animes yea, and some otome games too! pls feel free to add me
2782095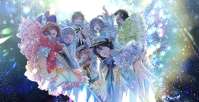 Happy anniversary, IDOLiSH7!!
I say this every year, but I'm so happy to get to spend another year with these beautiful idols! ❤️

The new outfits for this year are gorgeous!! They are a combination of all of their past costumes throughout the years.

I made these # nanakame while I was at work, so they are kind of rushed. I will definitely be playing more when I get off
Loading...