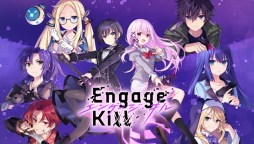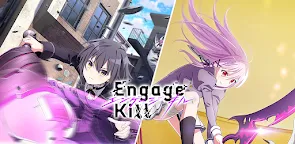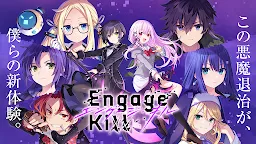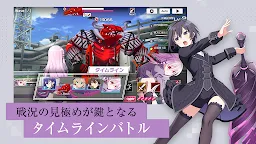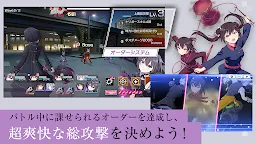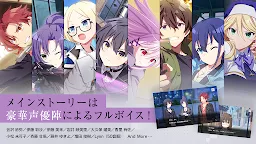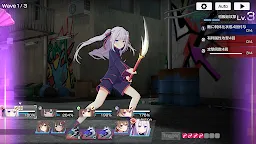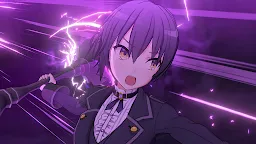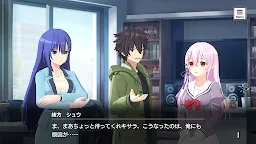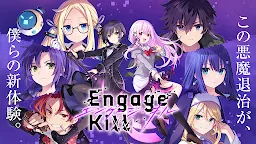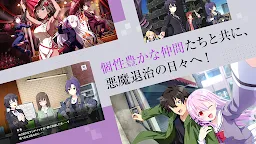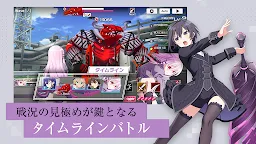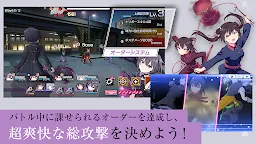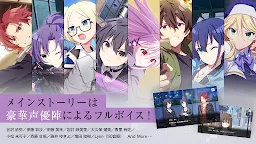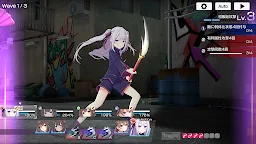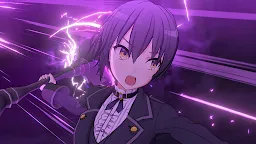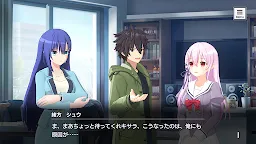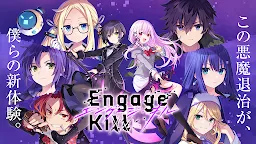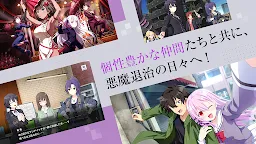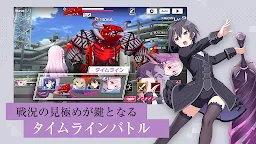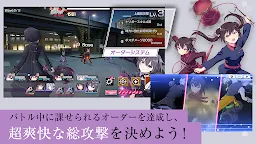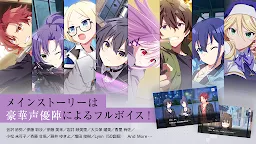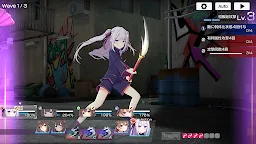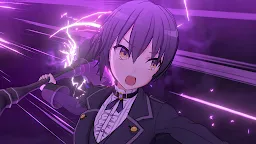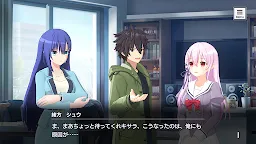 Engage Kill
Developer: SQUARE ENIX Co.,Ltd.
Engage Kill là một game mobile được phát triển bởi SQUARE ENIX. Game được chuyển thể từ bộ anime "Engage Kiss" và là tựa game thứ 2 của "Project Engage". Nhân vật chính của game sẽ là Chloe Tan được lồng tiếng bởi Kori Arisa.
Engage Kiss là một bộ Anime được sản xuất bởi A-1 và công chiếu vào mùa hè năm 2022. Kịch bản được viết bởi Maruto Fumiaki, tác giả của "Saekano: How to Raise a Boring Girlfriend" và các nhân vật được thiết kể bởi Tsukano, họa sĩ minh họa của Date A Live.
Người chơi sẽ theo dõi câu chuyện của Chloe và Kisara trong việc đấu tranh chống lại ác quỷ với sự hỗ trợ của các nhân vật đến từ Công ty Quân đội tư nhân. Họ sẽ phải đối mặt với những thách thức mới mỗi ngày và phải tìm cách giải quyết vấn đề của Baylong City.
Website chính thức của Engage Kiss: \https://engage-kiss.com/
Twitter chính thức của Engage Kiss: https://twitter.com/engage_kiss
Website của Project Engage: https://pj-engage.com/
2426961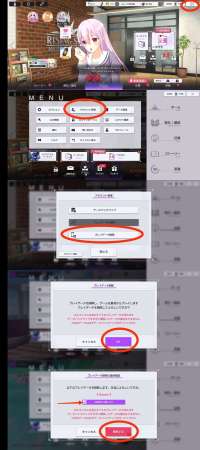 Since the game has built in account deletion you can just follow these steps: Home Screen>Menu (Upper Right Corner) > Account Management > Delete Account Data > OK > Check Box > Delete
Loading...