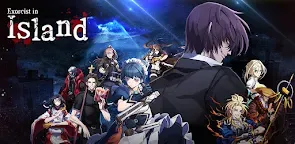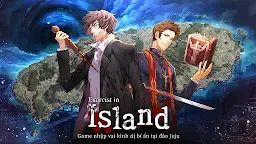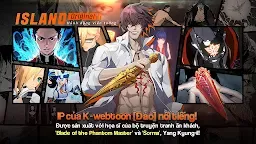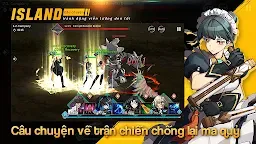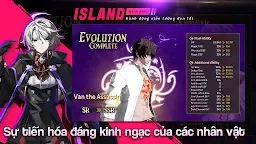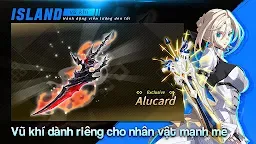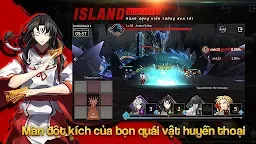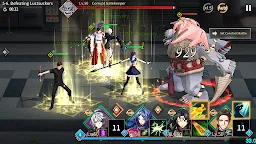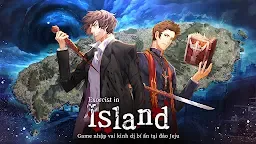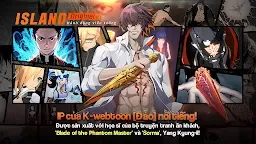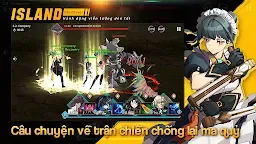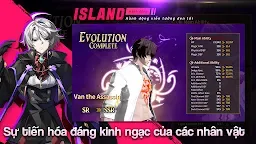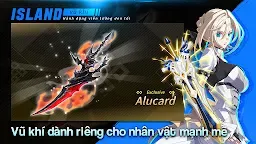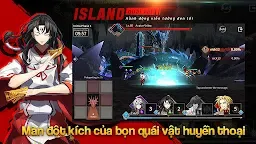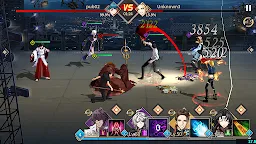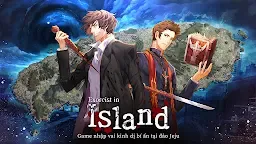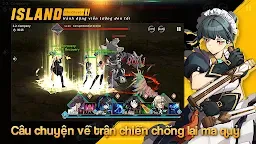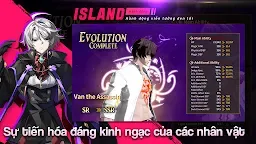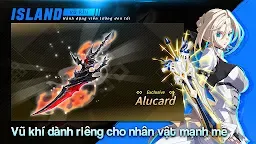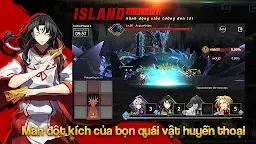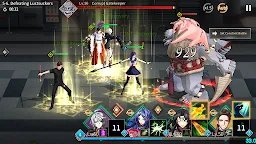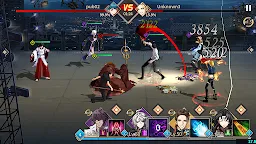 Exorcist in Island
Exorcist in Island
Developer: Gamepub
More from the same developer

Yggdra Resonance | Korean

Yggdra Resonance | Korean
Exorcist in Island là một game RPG hành động được phát triển bởi Gamepub. Game được dựa trên bộ K-webtoon nổi tiếng [Island]! Exorcist In Island có một cốt truyện vô cùng phong phú trong một thế giới giả tưởng và được sản xuất bởi Yang Kyung-il, họa sĩ của "Blade of the Phantom Master" và "Sorma". Hứa hẹn sẽ đem lại những hình ảnh và nhân vật vô cùng đẹp mắt để giúp bạn đắm chìm vào thế giới này.
Cốt truyện của game được dựa trên cốt truyện gốc của webtoon và bao gồm một phần mở rộng về các pháp sư trừ tà ở phía đông và phía tây. Người chơi sẽ dấn thân vào hòn đảo Jeju đầy rẫy yêu ma và phải sử dụng các năng lực trừ tà để thanh tẩy chúng. Người chơi có thể thu thập và nâng cấp những nhân vật ưa thích của họ, từ kĩ năng đến vũ khí và tran phục, bạn hoàn toàn có thể quyết định ngoại hình và sức mạnh của tất cả các nhân vật!
Hệ thống chiến đấu trong game sẽ giúp người chơi cảm thấy như đang thực sự chiến đấu với quỷ dữ cùng các đồng minh! Hãy tiêu diệt hết yêu ma và trở thành người hùng thật sự! Ngoài ra còn có chế độ Online để bạn có thể chiến đấu bên cạnh bạn bè của mình!
Loading...