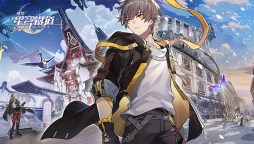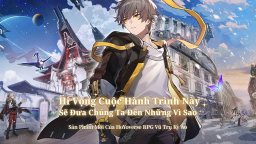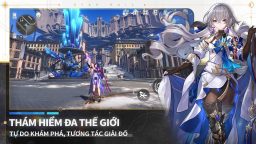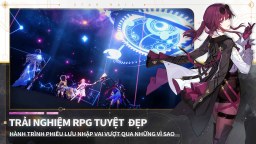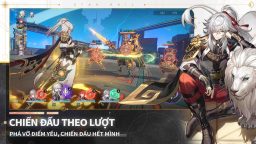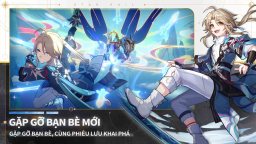 Honkai: Star Rail
Developer: COGNOSPHERE PTE. LTD.
More from the same developer More

Genshin Impact

HoYoLAB

TEARS OF THEMIS | Bản quốc tế
"Honkai: Star Rail" là tựa game RPG Vũ Trụ Kỳ Ảo mới nhất được HoYoverse phát triển. Trong sản phẩm này, người chơi sẽ bước lên Đội Tàu Astral, trải nghiệm những kỳ quan ảo diệu rực rỡ xuyên suốt dải ngân hà, cảm giác phiêu lưu và sự kịch tính tạo nên nhịp điệu hài hòa cho cuộc hành trình.
Người chơi sẽ được gặp gỡ những người bạn đồng hành mới qua từng thế giới, cũng như gặp lại nhiều gương mặt thân quen, cùng nhau giải quyết tranh chấp do "Stellaron" gây ra, để hé lộ những bí ẩn của nó.
2616186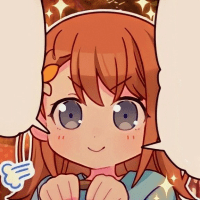 Hi thought I'd do this again because I just really like making new friends!! I'm eli or rio whichever is fine I play genshin, hsr, enstars, bandori, project seaki, and idolish7! you can add me on discord, Instagram or Twitter whichever is fine with me! Hope we can be friends :D
2612551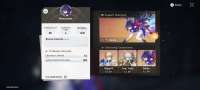 Here my Hsr progress for both accounts , main account is level 50 while alt account is level 25 with level difference between both
Loading...