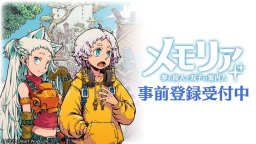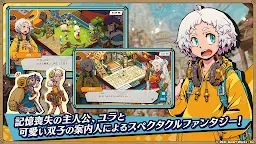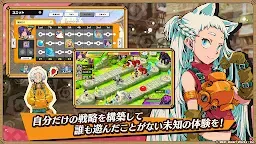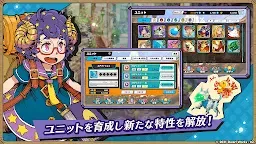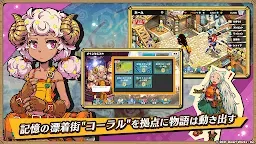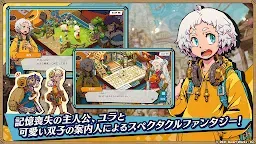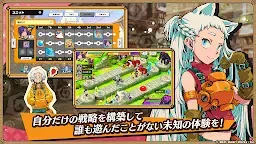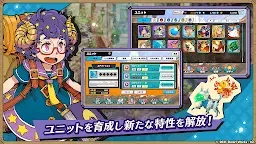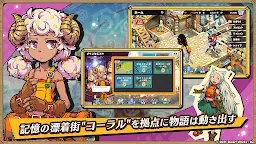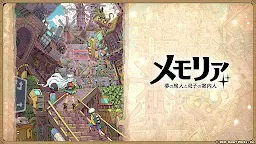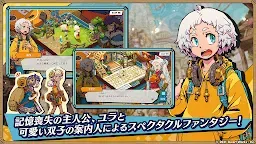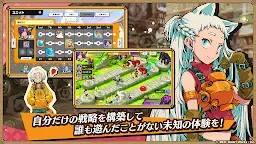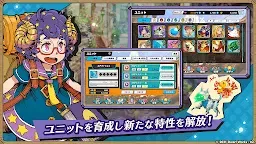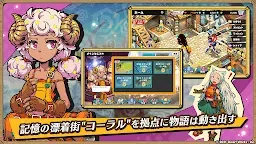 Memoria ~Dream Traveler and Twin Guide~
Memoria ~Dream Traveler and Twin Guide~
Developer: DwarfWorks
[The game server will be shut down on 31 Jul 2022. ]
Memoria ~Dream Traveler and Twin Guide~ là một game RPG được phát triển bởi Dwarf Works cho Android và iOS với mục tiêu "tạo ra một trải nghiệm RPG auto-battle chưa từng có trước đây".
Câu chuyện trong game xoay quanh nhân vật chính mang tên Yula, một nhà thám hiểm vừa mất hết tất cả trí nhớ. Cậu quyết định bước chân vào một thế giới bí ẩn với mong muốn lấy lại được kí ức của mình và cuộc hành trình tại Memoria chính thức bắt đầu. Memoria là một thế giới vô cùng độc đáo và đầy sáng tạo, với đồ họa 3D sống động và những hình minh họa 2D trên bản đồ và trong các cuộc trò chuyện, người chơi có thể tận hưởng bầu không khí mới mẻ của thế giới này một cách rõ ràng hơn bao giờ hết.
Là một game auto-battle, Memoria ~Dream Traveler and Twin Guide~ có một hệ thống chiến đấu khá mới mẻ. Người chơi sẽ chọn ra một đội hình để chiến đấu với kẻ thù trên 3 làn đường khác nhau. Các nhân vật sẽ được chia ra làm nhiều loại và có thể sử dụng các trang bị khác nhau để tăng sức mạnh. Cách build nhân vật hợp lý cũng sẽ là chìa khóa để thành công trong các trận chiến.
Để biết thêm thông tin chi tiết, hãy ghé thăm website chính thức và các tài khoản mạng xã hội của game.
Loading...