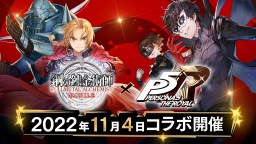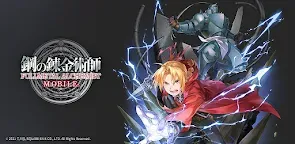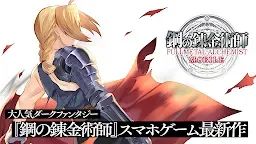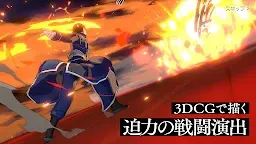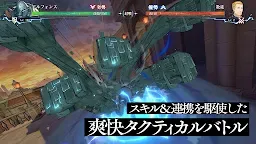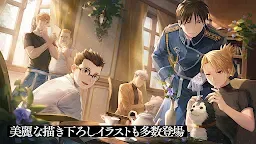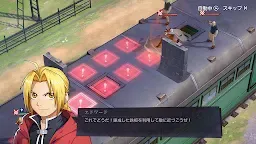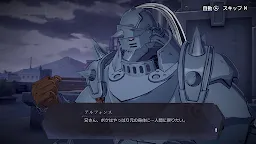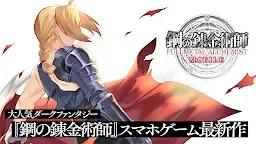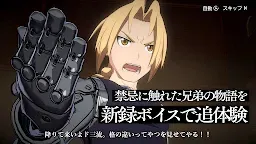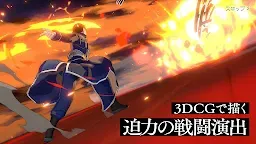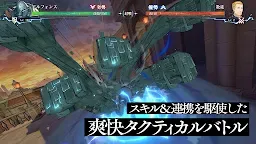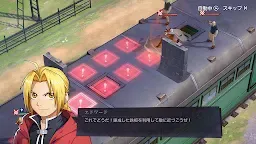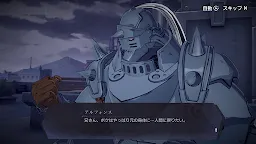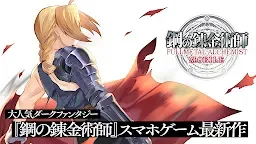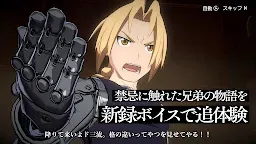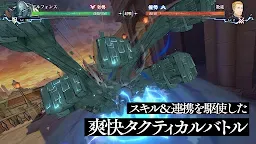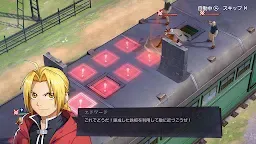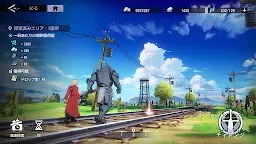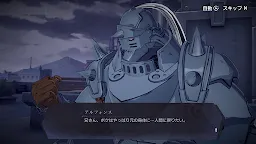 Fullmetal Alchemist Mobile | Bản Nhật
Fullmetal Alchemist Mobile
Developer: SQUARE ENIX Co.,Ltd.
☞ Other Version(s): Traditional Chinese
Fullmetal Alchemist Mobile là một game hành động được phát triển bởi SQUARE ENIX dựa trên bộ anime nổi tiếng "Fullmetal Alchemist".
Trong game, thế giới rộng lớn của Fullmetal Alchemist sẽ được tái hiện lại dưới đồ họa 3D vô cùng sinh động. Nhiều cảnh phim nổi tiếng từ Anime cũng sẽ được tái hiện lại dưới đồ họa 3D để cho tất cả các fan có thể sống lại toàn bộ cuộc hành trình một cách đầy đủ và chân thực nhất. Không chỉ vậy, nhiều diễn viên lồng tiếng chuyên nghiệp cũng sẽ tham gia vào quá trình sản xuất game để lồng tiếng cho toàn bộ nhân vật và cốt truyện.
Trong Fullmetal Alchemist Mobile, người chơi sẽ phải sử dụng kĩ năng của nhân vật và các đòn "Link Attack" để đánh bại kẻ thù. Bạn sẽ có vô vàn các trận chiến đầy kịch tính với những đòn đánh đẹp mắt và thao tác dễ dàng. Game cũng hộ trợ rất nhiều chế độ cả PvP lẫn PvE để người chơi có thể theo chân cuộc hành trình của anh em Elric theo cách mình muốn.
Để biết thêm thông tin chi tiết, hãy ghé thăm website và các trang mạng xã hội chính thức của game.
1986937
cant believe how giving this game is in terms of gatcha. my acct's f2p and got all the banners in 1 10 draw each. i hope they'll add an english version or just english translation for this
Loading...