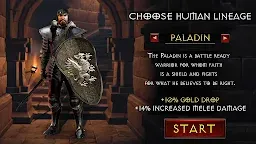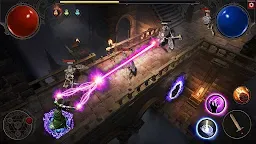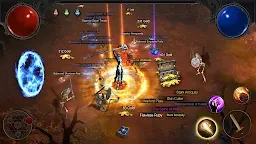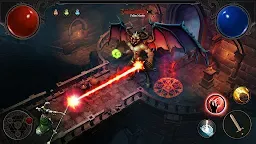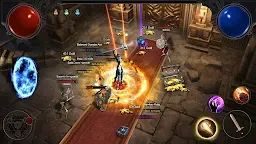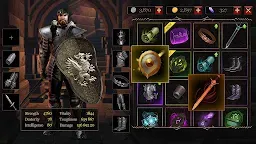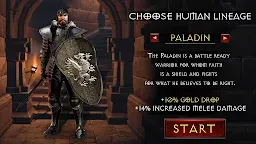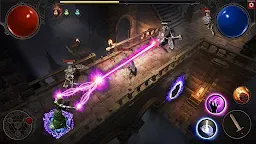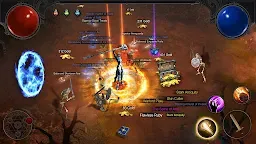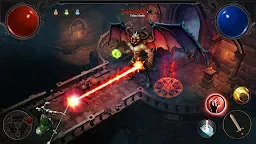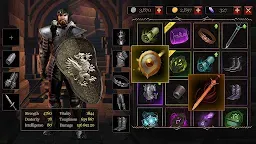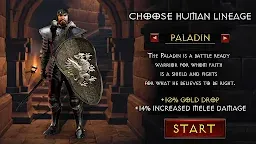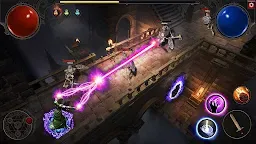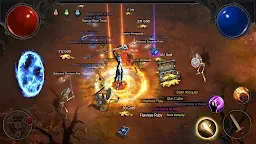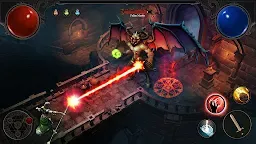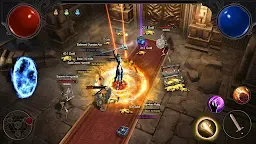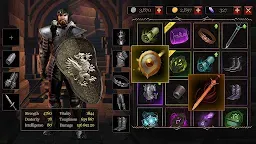 Path of Evil: Immortal Hunter
Path of Evil: Immortal Hunter is an action role-playing game developed by TINYSOFT.

In Path of Evil: Immortal Hunter, you can experience the classic hack and slash through dungeons, fight atrocious monsters, level up your characters and skills.
Path of Evil: Immortal Hunter is an action RPG hack and slash inspired by the greatest old school games.
***CLASSIC ACTION RPG GAME - HACK AND SLASH***
• Hack and slash your way through hordes of terrible monsters.
• Slash and loot and upgrade your equipment with sacred items to get ready for the final battle with the devil.
• Classic action RPG mechanics, your skills will be your only ally to defeat your enemies!
***EXCITING BOSS FIGHTS***
• Endless hack and slash, go dungeon hunter and slay them all!
• 3 Dungeon boss on every floor, evil creatures from exile.
• 2 Secret levels leading to the exiled kingdoms of divinity.
***DARK FANTASY ENVIRONMENT***
Path of evil brings amazing special effects and a dark fantasy atmosphere that will accompany you through this hack and slash adventure.
Go down and explore the abyss with your Immortal dungeon hunter, kill evil demons and then challenge your skills in the boss fight! Explore dungeons, reveal hidden artefacts, become Immortal and explore 3 unique locations of the exiled kingdoms!
***CHARACTER AND SKILLS CUSTOMIZATION***
Choose your dungeon hunter from the next classes:
• Amazon or Sacred Sorceress
• Evil Druid or Barbarian of exile
• Paladin or Immortal Necromancer
***OPTIMIZED FOR MOBILE GAMING***
Path of Evil: Immortal Hunter, compared to other mobile ARPG, is highly dynamic and leaves the player to fully customize its character, based on their play style in the style of dark fantasy old classics.
***LOOT POWERFUL LEGENDARY EQUIPMENT***
Slay hordes of monsters with the Immortal blizzard, blizzard of divinity, fireball, shock blizzard and many more or bet the gold on the gambler to find powerful items and empower your equipment to reach the divinity! But be careful, it may lead your path to exile.
Slay the entire dungeons and become the Immortal Dungeon Hunter! Path of Evil: Immortal Hunter is waiting just for you!
Loading...