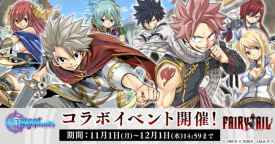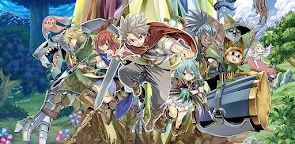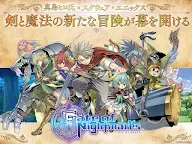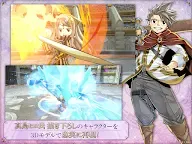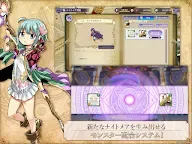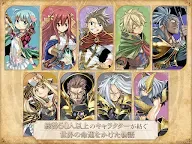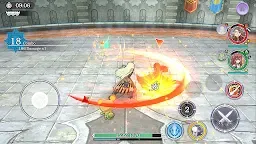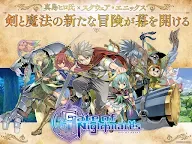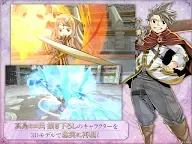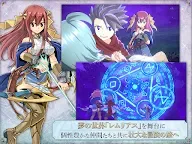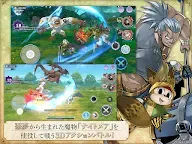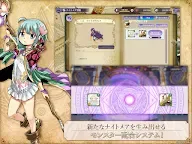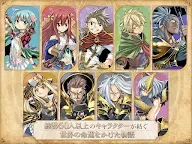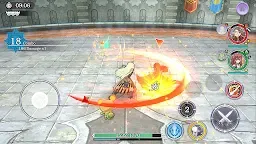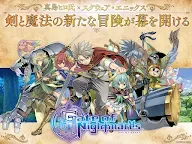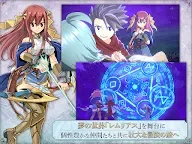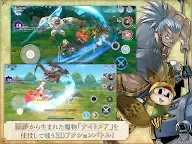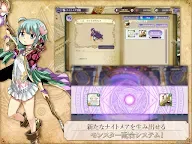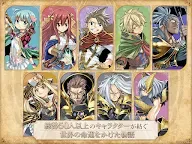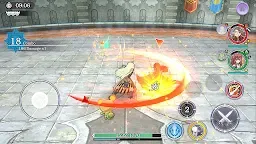 Gate of Nightmares
Developer: SQUARE ENIX
More from the same developer More

Stranger of Paradise: Final Fantasy Origin

Marvel's Guardians of the Galaxy

Kingdom Hearts Melody of Memory

Marvel's Avengers
[This game is no longer in operation.]
[The game server has been shut down on 30 NOV 2022. ]
Gate of Nightmares là một game hành động RPG được phát triển bởi Square Enix cho mobile. Họa sĩ nổi tiếng Mashima Hiro, cha đẻ của Fairy Tail, Rave Master và EDENS ZERO sẽ đảm nhiệm thiết kế nhân vật và thế giới của game.
Câu chuyện kể về cuộc gặp gỡ của chàng trai trẻ Azel, người có niềm đam mê với các sinh vật được gọi là "Ác mộng" với Emma một cô gái có khả năng bắt những Ác mộng về làm nô lệ và chuyến phiêu lưu của hai người tại Remurias, nơi hiện thức xen lẫn cùng với những giấc mơ. Fujisawa Jin, người viết kịch bản cho Dragon Quest VIII, IX, và X sẽ phụ trách phần cốt truyện của trò chơi này.
Lối chơi của Gate of Nightmares là kiểu nhập vai kinh điển. Người chơi có thể thoải mái di chuyển đến bất kì đâu trong một thế giới mở và có thể tấn công, thi triển kĩ năng cũng như triệu hồi ác mộng để chiến đấu với kẻ thù. Bạn cũng có thể đổi nhân vật giữa lúc chiến đấu và vượt qua các màn khó bằng cách kết hợp sức mạnh của các nhân vật hoặc kiếm được những Ác mộng mạnh mẽ hơn.
Ngoài cốt truyện hấp dẫn và lối chơi cuốn hút, game cũng đầu tư rất kĩ lưỡng về mặt âm nhạc với những soundtrack được phụ trách bởi Takanashi Yasuharu, nhà soạn nhạc cho Naruto và Fairy Tail. Những diễn viên lồng tiếng chuyên nghiệp như Hirose Youya, Lynn, Tanezaki Atsumi, ... cũng sẽ tham gia vào quá trình làm game để tạo ra một trải nghiệm RPG hoàn chỉnh nhất cho người chơi.
Loading...