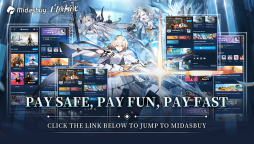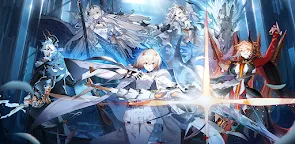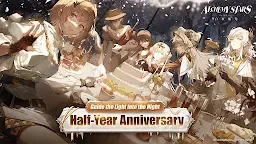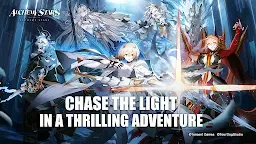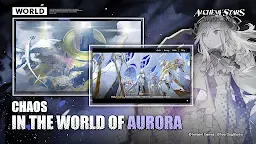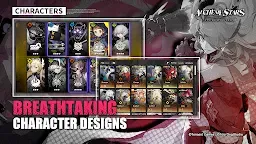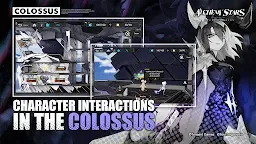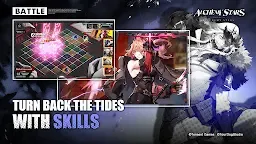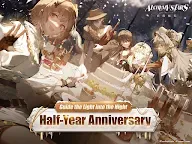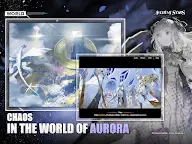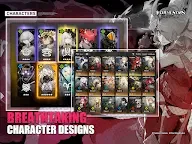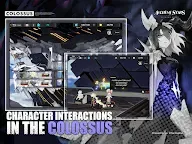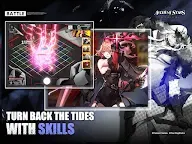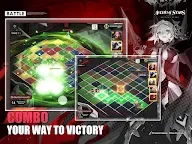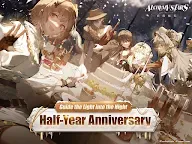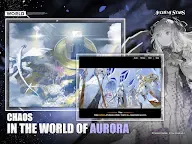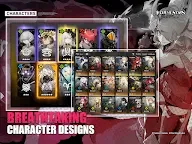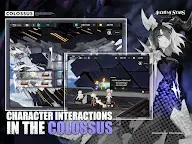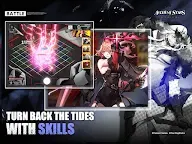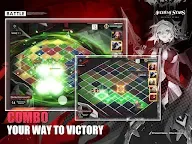 Alchemy Stars | Bản quốc tế
Alchemy Stars
Developer: Level Infinite
More from the same developer More

NIKKE: Goddess of Victory | Bản quốc tế

Arena Breakout - Global Closed Beta

ChimeraLand | Global
☞ Other Version(s): Bản tiếng Trung phồn thể | Bản Anh
More convenient way to store value, more preferential value store activities
Alchemy Stars là một game RPG chiến thuật được phát hành bởi PROXIMA BETA, một công ty con của Tencent Games. Trò chơi có mặt cả trên nền tảng IOS và Android với ngôn ngữ Anh, Nhận và Hàn.
*Ngôn ngữ trong game được mặc định là ngôn ngữ của thiết bị nên bạn phải đổi ngôn ngữ thiết bị nếu muốn đổi ngôn ngữ trong game.
Câu chuyện bắt đầu ở một lục địa có tên là "Astra". Người chơi sẽ phải trợ giúp những hậu duệ cuối cùng của bầu trời và chiến đấu chống lại kẻ thù.
Có tất cả 6 phân khu trong trò chơi. Người chơi có thể chỉ huy 5 nhân vật từ các phân khu khác nhau để ra trận. Cách chiến đấu trong game là sự kết hợp giữa thủ thành và giải đố. Bạn sẽ cần phải nối những nguyên tố giống nhau để tấn công và quyết định đường đi. Ngoài ra bạn cũng có thể tiết kiệm thời gian với chế độ đánh tự động.
Trò chơi có sự tham gia của hơn 150 họa sĩ và tất cả các nhân vật đều được lồng tiếng Nhật bởi nhiều seiyuu khác nhau. Người chơi có thể chơi và tận hưởng theo cách mà họ muốn.
Các diễn viên lồng tiếng:
Amamiya Sora
Ishikawa Yui
Ueda Reina
Uchida Maaya
Uchida Yūma
Kitamura Eri
Tomori Kusunoki
Koshimizu Ami
Konishi Katsuyuki
Tsuda Kenjirō
Hikasa Yōko
Furukawa Makoto
Hosoya Yoshimasa
1847554
Since the anniversary update of the game I have not been able to buy Anthony from this app. I'm playing the global version instead of the US version so I'm wondering if there is any solution.
1221821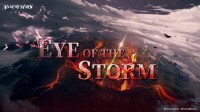 #AlchemyStars #Event #EyeoftheStorm
The new strategic RPG Alchemy Stars announced its first event " Eye of the Storm" yesterday. It is scheduled to be online on July 8th. This is a good opportunity to start playing for you guys who haven't tried this game as the registrants of the game have exceeded 7 million. Don't forget to log in before July 7 at 18:00 (JST) to receive the gifts!

Loading...