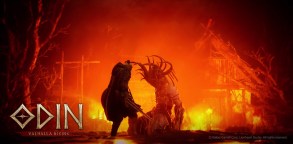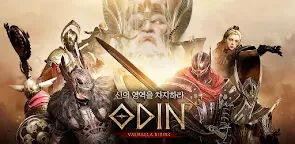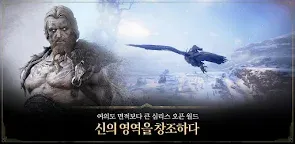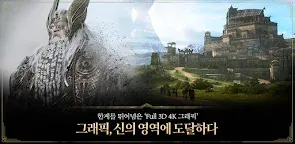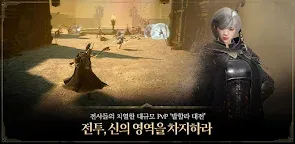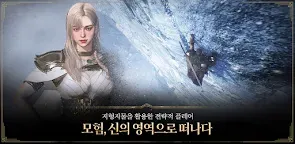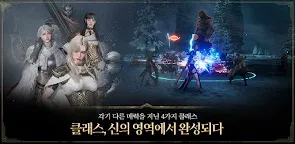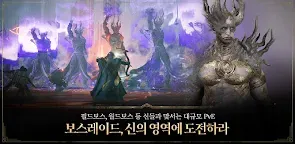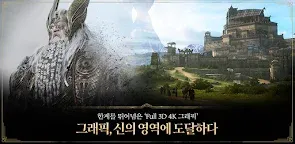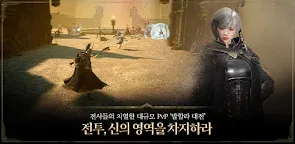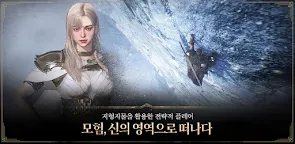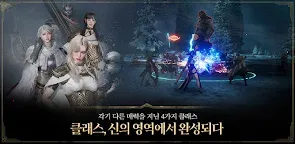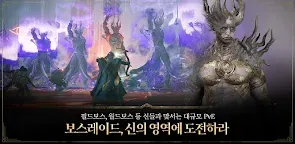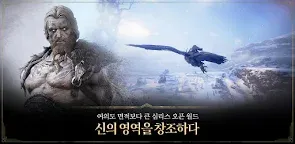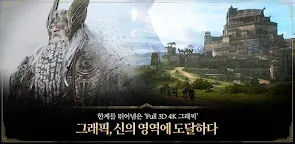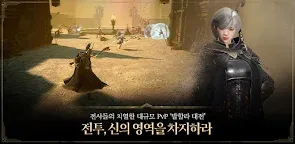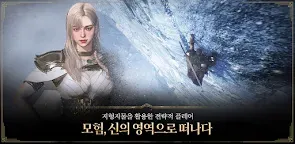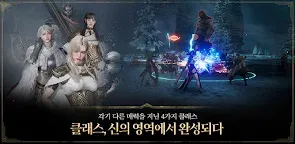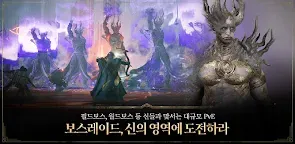 ODIN : Valhalla Rising | Korean
奧丁:神叛
Developer: Kakao Games Corp.
More from the same developer More

Guardian Tales | Bản quốc tế

Guardian Tales | Bản Hàn

Eversoul
☞ Other Version(s): Traditional Chinese Version
ODIN : Valhalla Rising is an action MMORPG developed by Lionheart Studio from Korea and published by Kakao Games. By utilizing 3D scanning and motion capture, the game has created stunning graphics that display every detail beautifully. The story of the game is themed around the entrancing Norse mythology. Every player can choose between "Fighter", "Witch", "Priest", and "Thief" to determine the style of battle. Players can embark on an exciting adventure with friends in the vast world of ODIN : Valhalla Rising.
1215123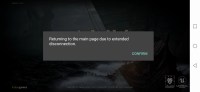 Is game really IP blocked?Unable to connect with my kakao talk account and download update.
Loading...