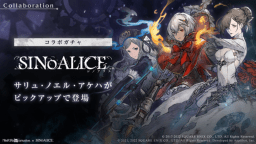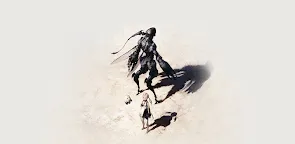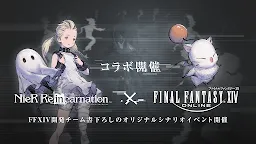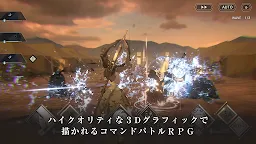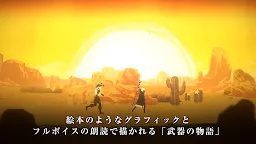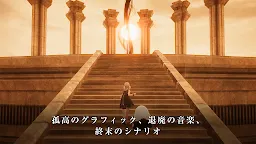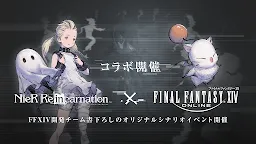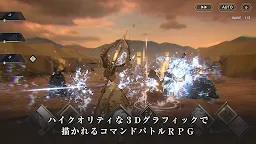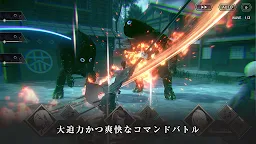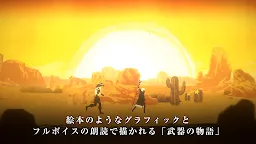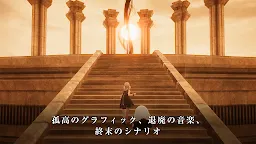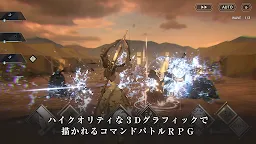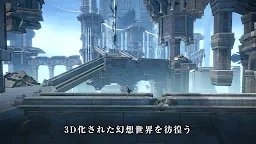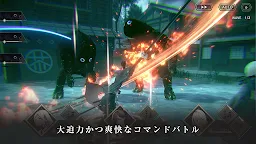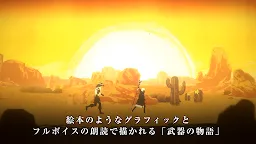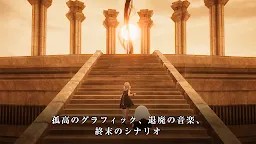 NieR Re[in]carnation | Bản Nhật
NieR Re[in]carnation
Developer: SQUARE ENIX CO., LTD.
☞ Other Version(s): Bản tiếng Trung phồn thể | Bản Anh/Hàn
NieR Re[in]carnation là tựa game mới nhất của series NieR và cũng là game mobile đầu tiên thuộc series này. Game được phát triển bởi Applibot và phát hành bởi SQUARE ENIX với phiên bản Hàn, Nhật và Anh.
Game được phát triển bởi đội ngũ đã tham gia vào series NieR gốc với Yoko Taro chỉ đạo sản xuất, Akihiko Yoshida thiết kế nhân vật và Keiichi Okabe (MONACA) phụ trách âm nhạc.
Nhân vật chính lần này là một cô gái bị mất trí nhớ hoàn toàn. Người chơi sẽ nhập vai vào cô bé và chiến đấu với kẻ thù trong lúc tìm hiểu sự thật về bản thân mình dưới sự dẫn dắt của một sinh vật bí ẩn tự nhận là "Mẹ".
Điểm hấp dẫn nhất của game chính là cốt truyện với cả mạch truyện chính lẫn phụ truyện của các vũ khí cho người chơi thưởng thức. Những trận chiến có thể được đánh trực tiếp hoặc tự động tùy vào trải nghiệm bạn muốn. Bạn có thể vừa chiến đấu vừa tận hưởng những cảnh đẹp xung quanh.
Từ khi ra mắt, game đã có nhiều sự kiện hợp tác với những game khác của Yoko Taro như NieR:Automata, NieR Replicant và Drakengard 3.
1065537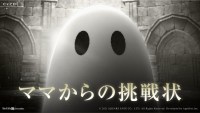 #walkthrough #AprilFools #NieR
Twitter Official account was controlled by Mama today~
What we have to do is to find the mission and clear them
Loading...