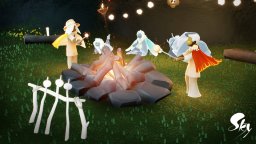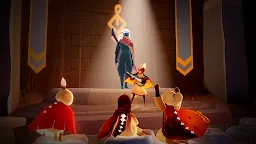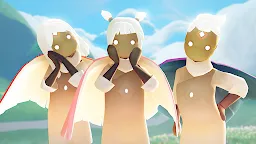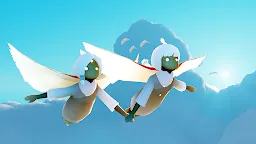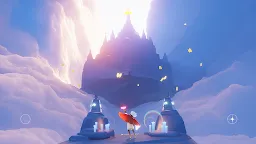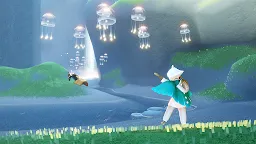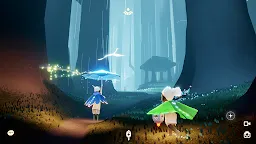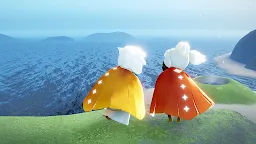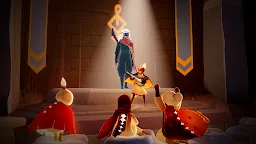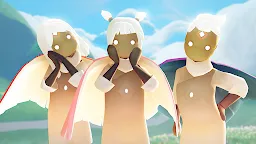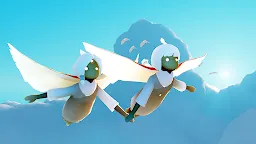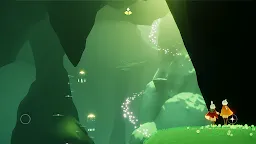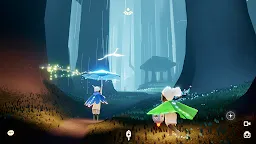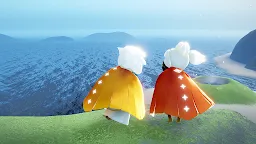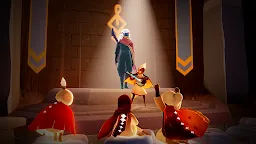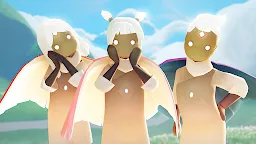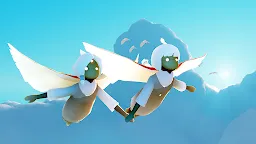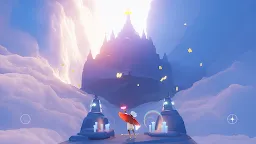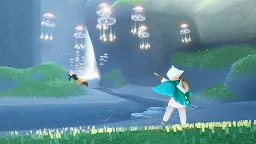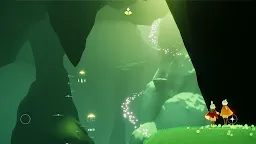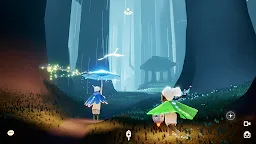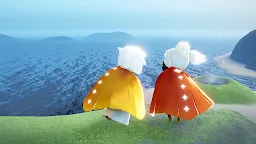 Sky: Children of the Light | Bản quốc tế
Sky: Children of the Light
Developer: thatgamecompany inc
☞ Other Version(s): Bản tiếng Trung giản thể
Từ nhà sản xuất của Flower và Journey, tựa game dành giải game of the year năm 2013, hãy chuẩn bị cho một chuyến hành trình kì diệu với mục đích sưởi ấm trái tim của bạn.
Chào mừng đến với thế giới ma thuật của Sky, một vương quốc kì ảo đang chờ bạn và bạn bè cùng khám phá.
Trong Sky, chúng ta đến với vương quốc với tư cách là những đứa con của ánh sáng, mang hi vọng đến cho một vương quốc đã lụi tàn để trả lại những vì sao đã mất về với đúng chòm sao.
Ở vương quốc của Sky, bạn có thể...
- Khám phá 7 khu vực khác nhau và tìm ra bí mật đằng sau chúng
- Gặp gỡ và trò chuyện cùng với những người chơi khác quy tụ từ khắp nơi trên thế giới
- Là chính mình với rất nhiều lựa chọn để thay đổi ngoại hình nhân vật
- Đồng hành cùng với bạn bè để phiêu lưu trong khu vực tối, cứu rỗi những linh hồn lạc lối và săn tìm các kho báu cổ đại.
- Chia sẽ những món quà của ảnh sáng cho bạn bè để thể hiện sự biết ơn và gắn kết tình bạn
- Tham gia vào một thế giới không ngừng mở rộng với các địa điểm mới và các sự kiện được tổ chức mỗi mùa.
613692
my friend cant play this game, it says her device is incompatible, her phone is Samsing galaxy halo
Loading...