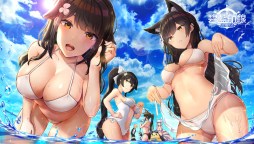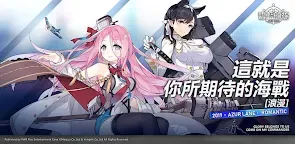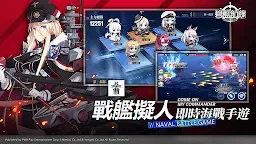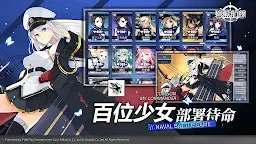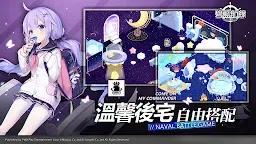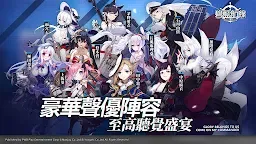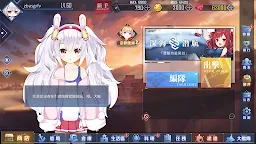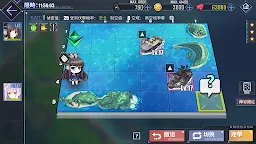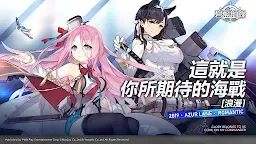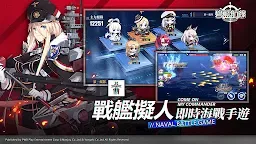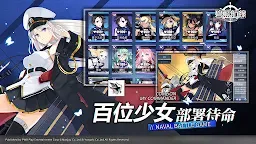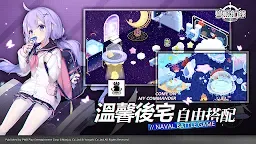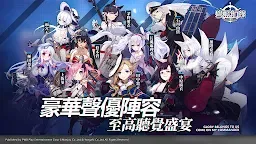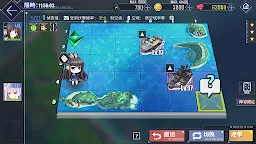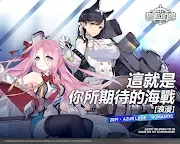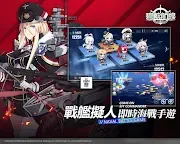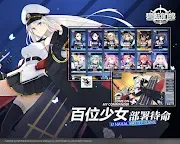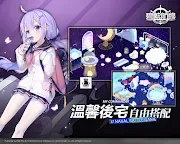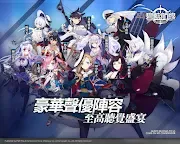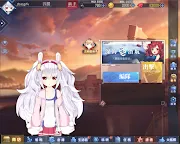 Azur Lane | Bản tiếng Trung phồn thể
Azur Lane
Developer: 金鳴(香港)有限公司
☞ Other Version(s): Simplified Chinese | Bản Anh | Bản Hàn | Bản Nhật
Azur Lane là một tựa game tàu chiến có tất cả những gì bạn muốn!
. Một sự kết hợp độc đáo giữa RPG, game bắn súng 2D và chiến thuật trong một tựa game anime vô cùng bắt mắt.
. Gameplay rất đơn giản và dễ học, hệ thống combat chính dựa trên thể loại 2D side-scroller.
. Sắp xếp 6 tàu chiến thành một hạm đội, chống lại mưa đạn của kẻ thù và đánh bại chúng!
. Bạn có thể tự đánh hoặc để chế độ tự động tùy theo ý thích của bạn!
. Hơn 300 tàu chiến, tất cả đều có chỉ số và sức mạnh riêng và đều về phe bạn dưới hình dạng một cô gái dễ thương!
. Đồ họa Live2D đẹp mắt và hệ thống tương tác cho tất cả các nhân vật!
2586631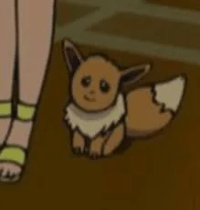 #SWQRandomThoughts I showed Azur Lane to my mom and she actually quite liked it (contrary to what I thought she would do). She said Nagato is her favorite character. I didn't know she would react so positively :)

I also showed her Purrfect Tale, Idle Angels and Echocalypse, as well as Life Makeover. She loved them too
2528817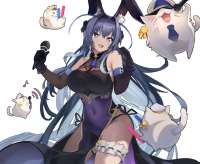 #MyFirstLove She was my first ever favorite game character and the reason for my Qooapp profile banner :)

(I know she isn't from an anime but yeah)

I remember showing pictures of her to my friend, but she didn't quite get the appeal. Probably because her brain (unlike mine) wasn't destroyed by Azur Lane
Loading...