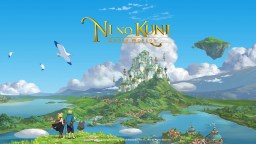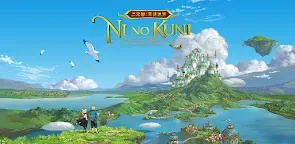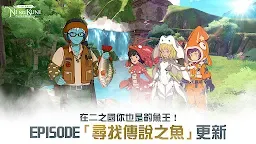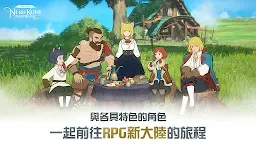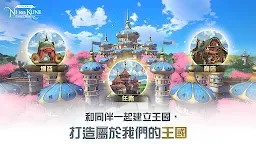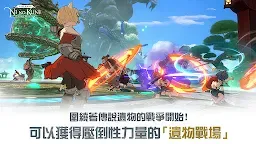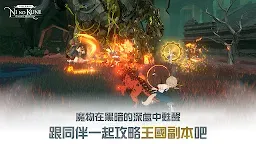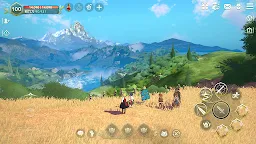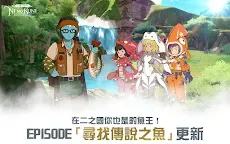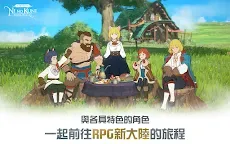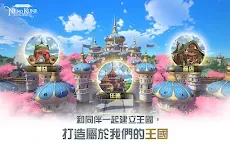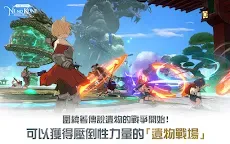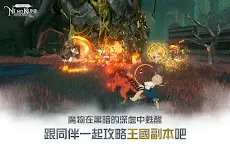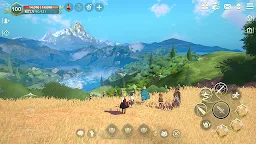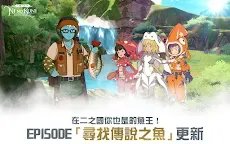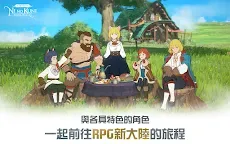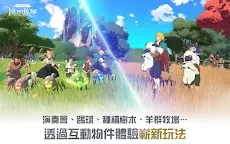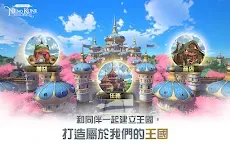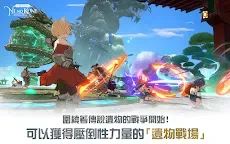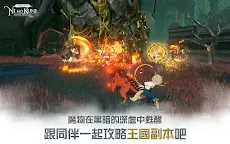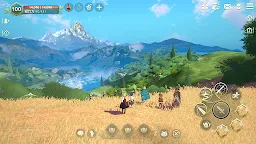 Ni no Kuni: Cross Worlds | Bản tiếng Trung phồn thể
Ni no Kuni: Cross Worlds
Developer: Netmarble
☞ Other Version(s): Bản Nhật/Hàn | Bản quốc tế
Ni no Kuni: Cross Worlds là một game MMORPG dựa trên series "Ni no Kuni" nổi tiếng của LEVEL-5, Ghibli Studio và Hisaishi Jo. Game được phát triển bởi Netmarble cho Android và iOS.
Trong game, sẽ có hai thế giới, "Thực tại" và "Giả tưởng". Người chơi sẽ có thể di chuyển qua các thế giới bằng một trò chơi thực tế ảo mang tên "Soul Dependent." Sau khi tham gia trò chơi, người chơi sẽ được phép chọn 1 trong 5 class bao gồm kiếm sĩ, pháp sư, kĩ sư, đạo tặc và cuồng nhân. Người chơi có thể tự do tùy chỉnh kiểu tóc, màu tóc, cơ thể và toàn bộ những đặc điểm khác của bản thân trước khi bắt đầu hành trình.
Về câu chuyện trong game, người chơi sẽ nhập vai một beta tester cho tựa game thực tế ảo "Soul Divers". Khi bạn vào game, một cô gái tên Rania – vốn là nhân vật AI dẫn đường cho người chơi- đột nhiên biểu hiện kì lạ và cố gắng cảnh báo người chơi về điều gì đó. Khi người chơi tỉnh dậy, họ phát hiện ra mình đang ở giữa một trận chiến đẫm máu và tình cờ thoát khỏi hiểm nguy nhờ vào nữ hoàng Sia và Cluu. Sau đó, người chơi lên đường đến vương quốc Evermore để tìm kiếm sự trợ giúp và trên hành trình này, bạn sẽ dần nhận ra rằng thế giới này có lẽ không hẳn là một trò chơi như bạn nghĩ...
Ngoài cốt truyện chính, game còn có chế độ PvP và PvE. Người chơi có thể tự chơi hoặc bật chức năng đánh tự động để tiết kiệm thời gian. Game sẽ không có hệ thống Gacha tân thủ. Bạn sẽ phải kiếm bảo thạch hay vé qua gacha qua nhiệm vụ và login. Sẽ có ba loại gacha bao gồm trang bị, eudemons và trang phục với độ hiếm cao nhất là 4 sao. Những đồ thừa có thể được rã để đổi lấy bản thiết kế hoặc nguyên liệu cường hóa các trang bị khác.
1189755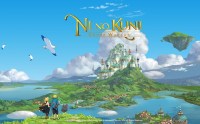 So I've been waiting for this game for two months, the promotion of this game is pretty insane, I see them a lot wherever I go online. It seems the game is pretty big and it'll take some time to play through, but the good news is that the weekend is coming
Just hope it's a good one, based on the rating now it doesn't look too impressive but I'll definitely write a comment for this game soon after I play it. How many of you guys played it already but haven't left a game comment? Come on, go write one.

#Mobile #Ninokuni
Traditional Chinese version: https://apps.qoo-app.com/en/app/10356
Japanese/Korean version: https://apps.qoo-app.com/en/app/17631

1185071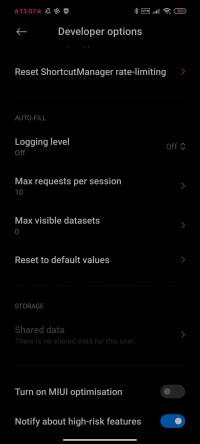 For anyone who can't Install this game, you can Turn off MIUI optimisation
If there's not able too see that, You can click on "Reset to default values" until MIUI Optimisation appears
Loading...