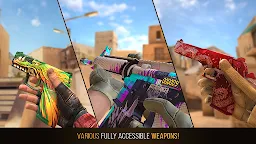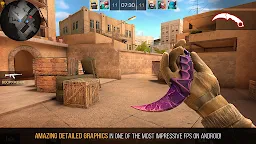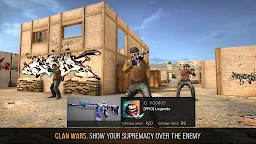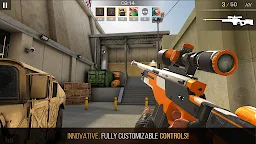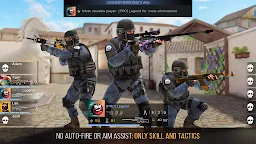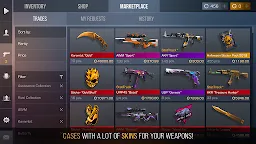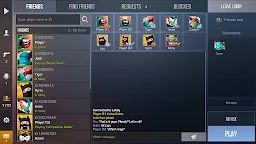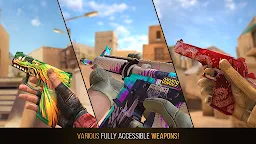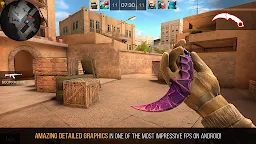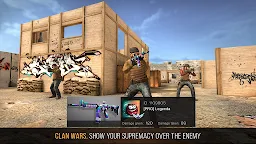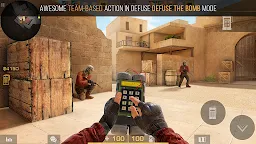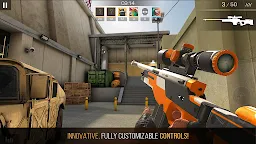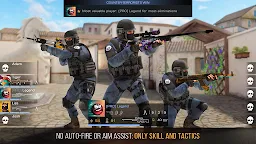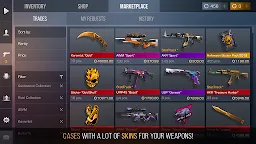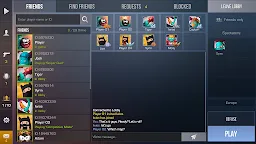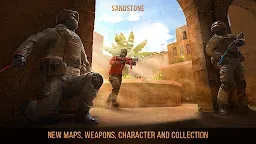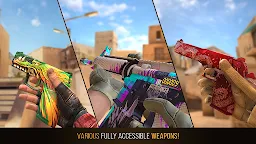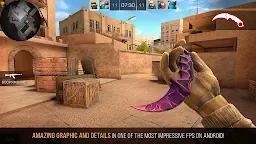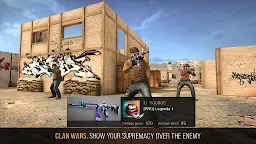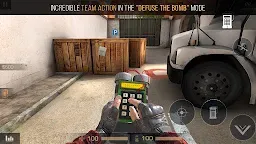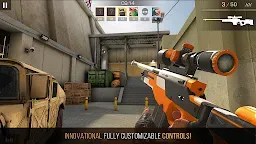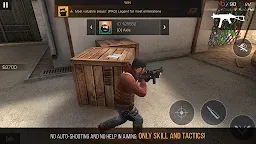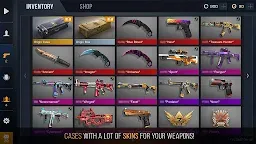 Standoff 2
Developer: Axlebolt
Huyền thoại "Standoff" đã trở lại! Một tựa game FPS tuy lâu đời nhưng lại hoàn toàn mới mẻ đang sẵn sàng thử thách bạn!
Bản đồ mới, các loại vũ khí mới, các chế độ chơi mới đang chờ bạn trong tựa game hành động đầy hấp dẫn này, hãy tham gia vào trận chiến nảy lửa giữa hai phe đặc nhiệm và khủng bố!
Trò chơi hiện đang có:
- 6 bản đồ
- 3 chế độ chơi ("Deathmatch", "Defuse the bomb", "Arms race")
- Kết bạn với người chơi khác
- Sảnh chờ
- Chế độ chat
- Trao đổi vật phẩm giữa các người chơi
- Tự tùy chỉnh giao diện và tâm
- Voice chat
- Và rất nhiều niềm vui!
Các tính năng sắp có:
- Các chế độ chơi mới (("Capture the flag", "Robbery")
- Đấu hạng (Chế độ Defuse)
- Các giải đấu
- Skin dao, súng và lựu đạn
- Thêm nhiều bản đồ mới
Hãy cùng bắt đầu chiến đấu nào!
Loading...