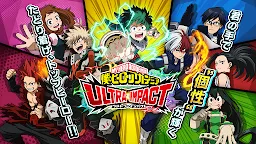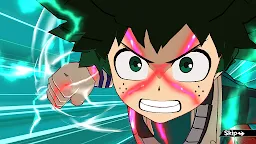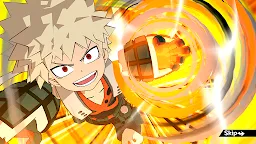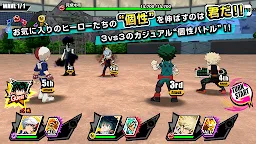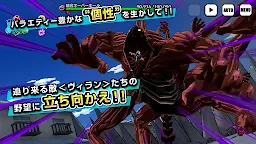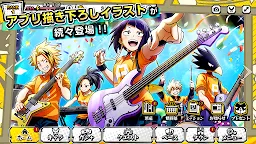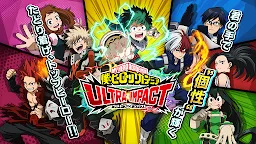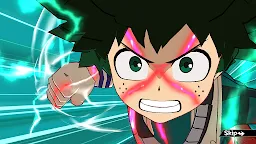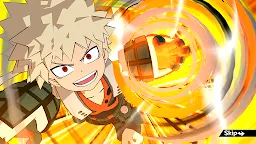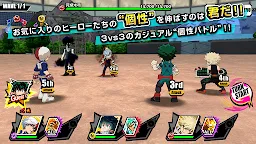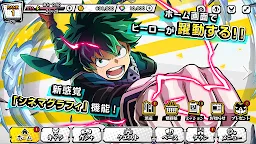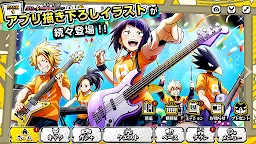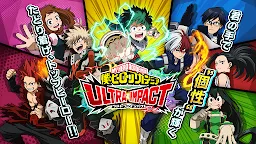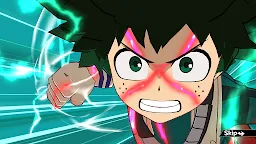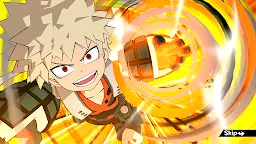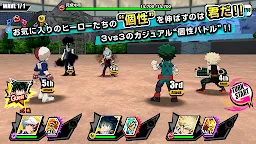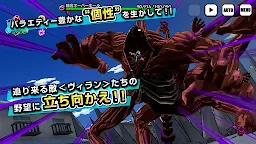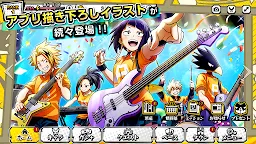 My Hero Academia ULTRA IMPACT
My Hero Academia ULTRA IMPACT
นักพัฒนา: BANDAI NAMCO Entertainment Inc.
My Hero Academia ULTRA IMPACT เป็นเกมสำหรับมือถือ แนวต่อสู้ RPG ที่มีธีมมาจากซีรีส์มังงะยอดนิยม My Hero Academia ที่พัฒนาโดย BANDAI NAMCO Entertainment Inc. ผู้เล่นสามารถฝึกฝนตัวละครที่ชอบและสร้างทีมเพื่อต่อสู้กับศัตรูแบบ 3v3
#Toy #Figure #MyHeroAcademia #MHA #Black #Deku #Midoriya
As an MHA fan but only want to watch anime, I have absolutely no idea what is happening in the manga...then I saw this Black Deku that is going to be produced as a figure
Apparently sometime in the future the anime will tell us what's going on. I must say this looks super dope, but I hope it's in a good way...because it also partially looks like he's from the film Alien

By the way, if you're following the MHA's manga, please don't spoil as I'm still waiting for the anime to come out
#Anime #MHA #MyHeroAcademia #Bakugo #Season5 #LastEpisode
The last episode of MHA's season 5 finally came out. I feel happy and sad at the same time.
The happy part is that the episode was really good, we saw that the villain side has wrapped up for the upcoming invasion, and the students got back from their internships! I missed them so much.
The sad part is that the season is finished and god knows how long before the next season will be released
The news of which season 6 is in production was just announced two days ago. It would be lucky if we can watch it in Summer 2022.
Anyways, it has been a good run. Heroes students have grown a lot during the practice match between class A and B and the internship; The stories of the villain side including Shigaraki Tomura were quite interesting as well.

In this episode, Bakugo was acting very funny many times and that made me laugh a lot! Especially the chopping chives part with Todoroki
กำลังโหลด