Jenenge Mcvuri
hmm azur lane perhaps
อ่านข้อความ
Bayaya
Spare a minute to watch my video? give like, subs or comment to helpmy channel grew.
https://youtu.be/ELl5aFLPC8U
อ่านข้อความ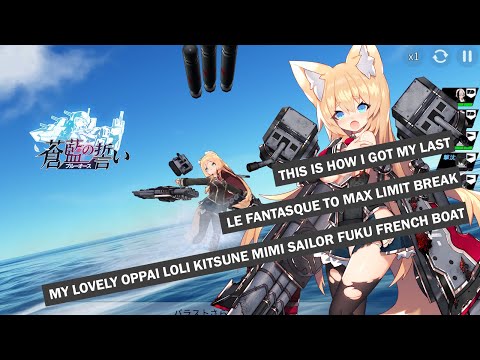 youtu.be
BLUE OATH - The hunt of oppai loli kitsune mimi sailor fuku French Boat - YouTube
#蒼藍の誓い #ブルーオース #BlueVow #BlueOath Blue Oath is a 3D naval battle ship girl collection mobile game. This game was first released in China and has undergone ma...