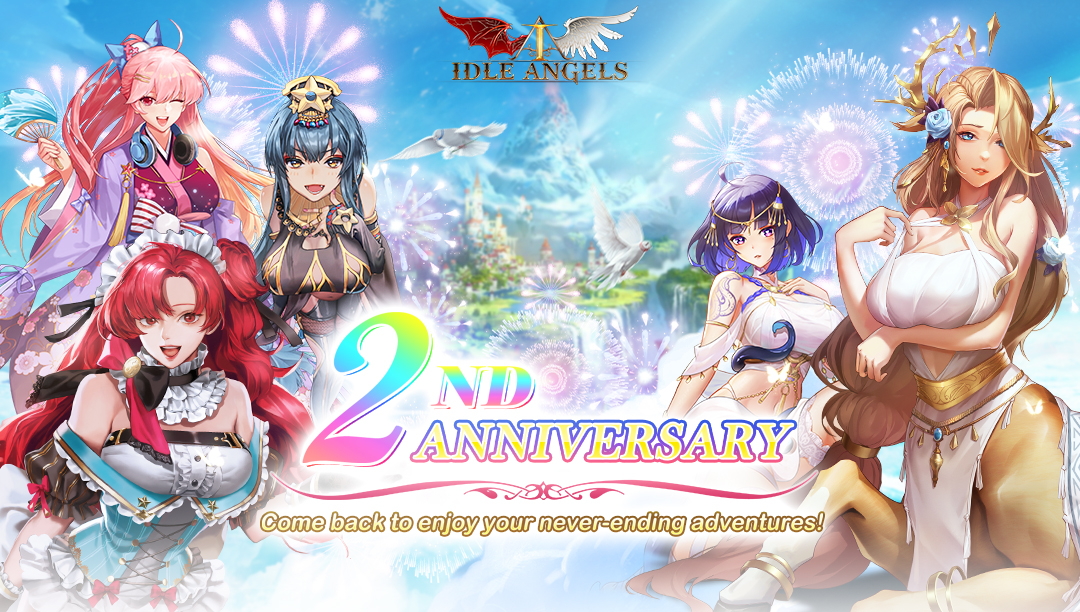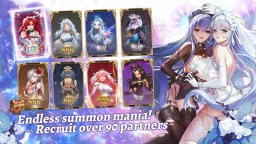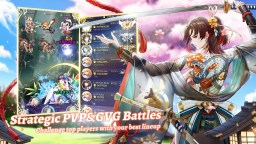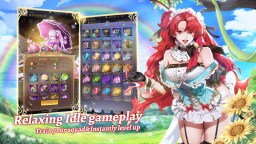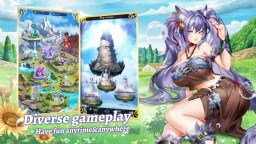 Idle Angels
Idle Angels
Developer: MUJOY GAMES
Фантастическая стратегия в режиме ожидания! Собирайте и улучшайте ангелов, сражайтесь плечом к плечу с друзьями!

ОСОБЕННОСТИ ИГРЫ:

1. Idle-система
Ваши ангелы будут сражаться автоматически, даже если вы не в сети. Так вы сможете легко получать много снаряжения и камней.

2. Стратегическая составляющая
Выбирайте подходящих ангелов, подбирайте соответствующие навыки и снаряжение.
Играйте с умом, и вы сможете создать свой непобедимый отряд!
Наслаждайтесь игрой с простым управлением!

3. Разнообразный геймплей
Idle-режим, режим боя, приключенческие задания, коллекционирование, обучение и пробуждение ангелов!
Также есть случайные события, арены и гильдии!
Поверьте, здесь вам не заскучать!

4. Дружба
Создайте гильдию с другими игроками и станьте легендами!
Бросьте вызов мощным боссам!
Участвуйте в напряженных битвах гильдий и докажите свое превосходство!
2096136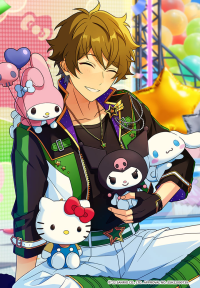 #凸(-_-)凸=2_Thumbs-ups #QooAppGacha 90 Draws Spent
Courtesy to the NOW PROPERLY CENSORED QooApp Gachas, this Note will not be tagged NSFW because:
THEY ARE ALL LEGIT NOT R15!!!
(Massive blow to the horny community which waits patiently every month for new materials...Perhaps my MOCKUMENTARY series did the job finally)
Loading...