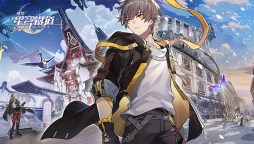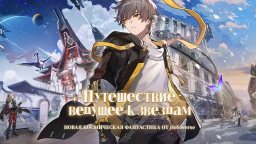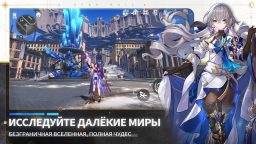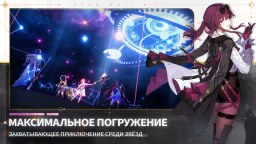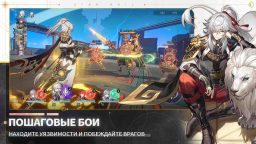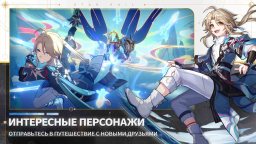 Honkai: Star Rail
Developer: COGNOSPHERE PTE. LTD.
More from the same developer More

Genshin Impact

HoYoLAB

TEARS OF THEMIS | Global
Honkai: Star Rail - это новая космическая фэнтези RPG от HoYoverse, в которой игроки отправляются в космическое путешествие среди звёзд. Присоединитесь к экипажу Звёздного экспресса и окунитесь в бесконечные чудеса галактики в путешествии, полном захватывающих приключений и острых ощущений.
В разных мирах игроки познакомятся с новыми друзьями, среди которых даже могут повстречаться знакомые лица. Вместе им предстоит преодолеть все испытания, возникшие из-за Стелларона, и наконец раскрыть его тайну.
2616186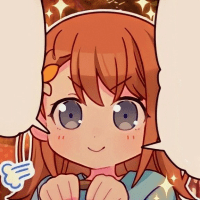 Hi thought I'd do this again because I just really like making new friends!! I'm eli or rio whichever is fine I play genshin, hsr, enstars, bandori, project seaki, and idolish7! you can add me on discord, Instagram or Twitter whichever is fine with me! Hope we can be friends :D
2612551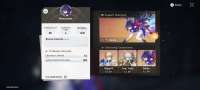 Here my Hsr progress for both accounts , main account is level 50 while alt account is level 25 with level difference between both
Loading...