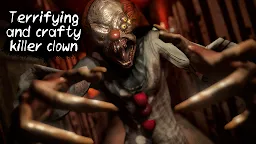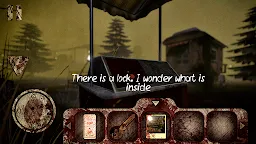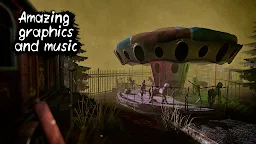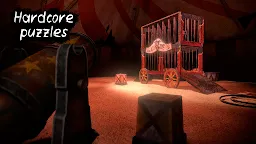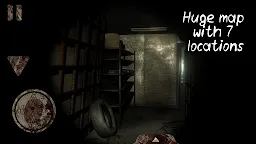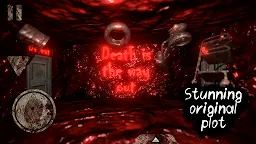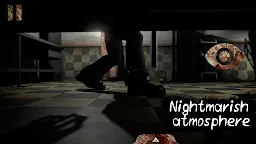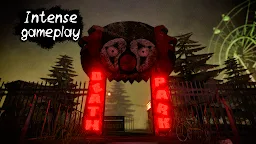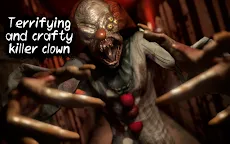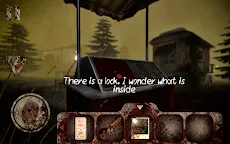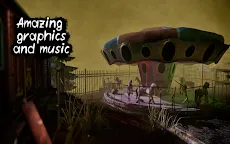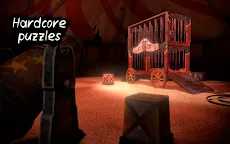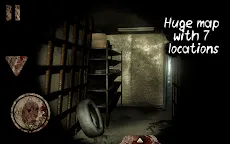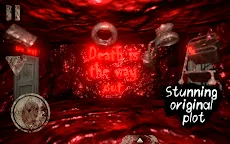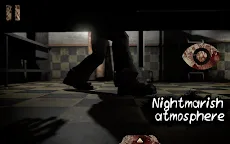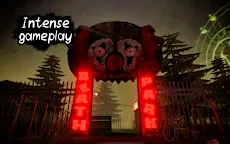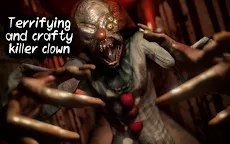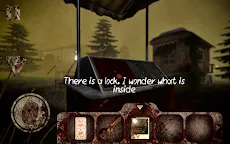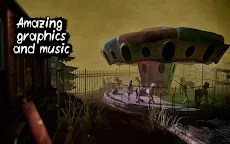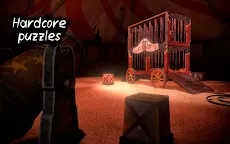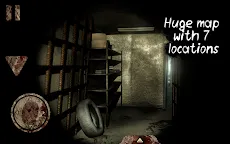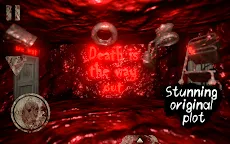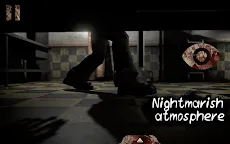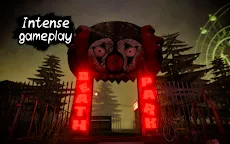 Death Park : Scary Clown
Desenvolvedor: Euphoria Games
Death Park : Scary Clown is an arcade game developed by Euphoria Games.

In this horror adventure you will explore a huge abandoned amusement park with a scary circus.

Will you be ready to face true evil - scary clown? Will you be able to solve all of the puzzles that await you on the path to escape?

Explore a dark amusement park: old abandoned buildings, a horrifying hospital, scary basements, mysterious mazes and creepy circus.

Solve puzzles and search, collect, and use items in order to understand the horror story and survive in full of death park.

Do not make noise and be careful because a scary clown might see or hear you! It kills everyone who gets in its way! Keep your eyes open and use cover to hide from it to stay alive. Try to track its movements, otherwise it will find, scare, and kill you!

There are multiple endings in Death Park. Your decisions and actions will affect the outcome of the game. Play again to discover the other endings.

Note: We recommend playing with headphones on.


Five reasons to download this scary clown survival game wright now:


? Good graphics and atmospheric music
? A stunning original plot with multiple endings
? A huge map with 7 locations to explore
? A terrifying and crafty killer clown
? Hardcore puzzles
? True horror: intense gameplay, unexpected encounters, and a nightmarish atmosphere


Our survival horror game is still in development.

If you have an amazing idea - just let us know! If you want to help us with the translation of the game, just message us! Thank you!
Carregando...