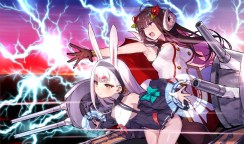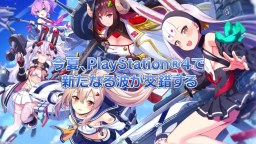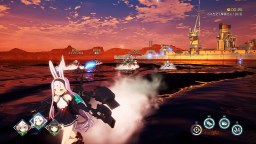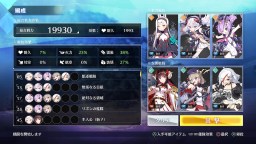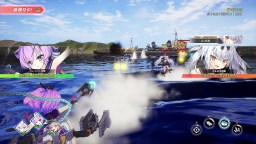 Azur Lane Crosswave
Desenvolvedor: 株式会社コンパイルハート
Azur Lane Crosswave is a PS4 shooting game that originates from the Azur Lane series that will be able to purchase on 29th August.
Players will be able to control 66 characters from the series to fight against enemies on sea. Switch between different weapons, dodge enemies' bullets and
destroy enemy ships to win the battles!

Carregando...