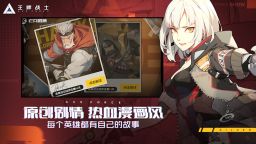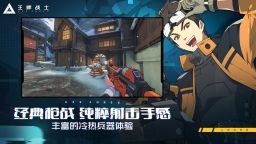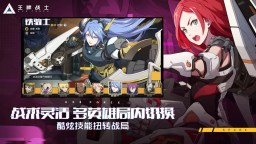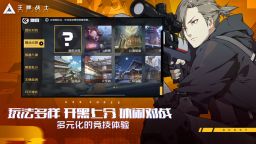 Ace Force
王牌战士
Desenvolvedor: Tencent Games
[Este jogo foi engolido por uma força desconhecida ...]
Due to the expiration of the partnership period for this game, it has been removed at the request of the developer. For subsequent updates, please visit the link below.
——————————————————
Ace Force é um FPS desenvolvido pela Tencent Games.
Ace Force é um jogo de tiro em estilo anime. O game tem múltiplos estilos de jogo, mapas e modos. Jogadores também podem mudar de personagens em batalha!
308641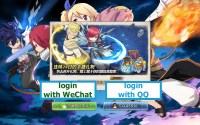 [English] ~ Create a WeChat account to play Tencent games ~
Don't forget to subscribe to view other guides!


This guide will help you to get past the title screen on games developed by Tencent Games, such as:
- FAIRY TAIL Magic Guide
- DRAGON BALL Strongest Warrior
- ACE FORCE
- QQ SPEED DRIFTERS
- DRAGON RAJA, etc.

For all these games, the process is the same. First, the title screen gives you two options: connecting with a WeChat account and connecting with a QQ account. I will help you to create a WeChat account, which is the easiest solution to me.


242148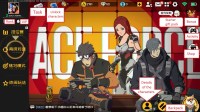 **Main Screen Translation**

Carregando...