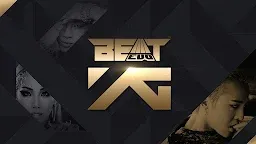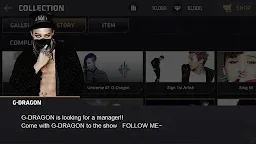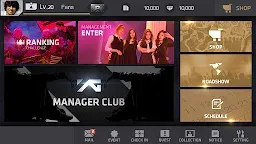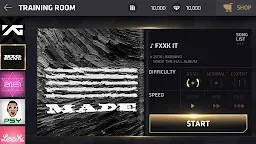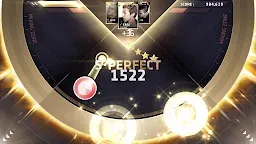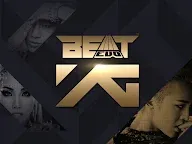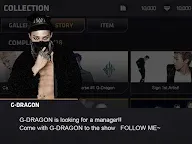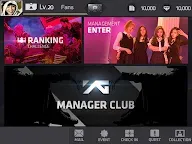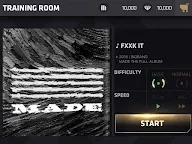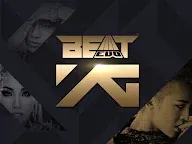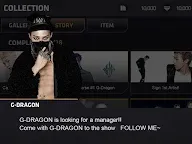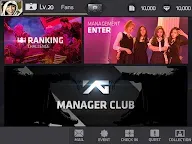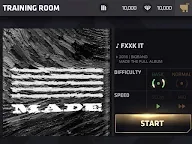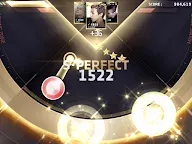 BeatEVO YG
BeatEVO YG
Desenvolvedor: X.D. Network
[BeatEVO YG] the only YG Licensed Official Rhythm Mobile Game! Play as a YG Manager, sign and promote your favorite YG Artists! Debut your Artists and play with YG FAMILY fans from all over the world with the Social System! Featuring all of your favorite YG Songs and Artists, like: BIGBANG(Including solos and feats), GD,Seungri,Taeyang, Daesung, iKON, WINNER, 2NE1, EPIK HIGH, PSY, AKMU, LEE HI, JINUSEAN, BLACKPINK and others! A pocket Live Show! See the music and touch the rhythm!

The problem with the blackscreen after the finished songs is STILL there, people are complaining for over half a year now, they should fix that. But it seems like they don't need us to play the game??
I loved this game a lot but now a lot of people can't play anymore, sad that they don't care about that
Carregando...