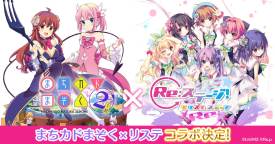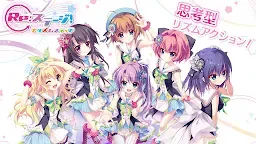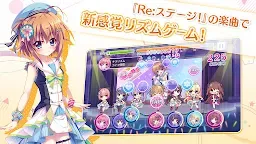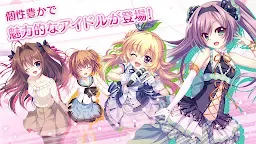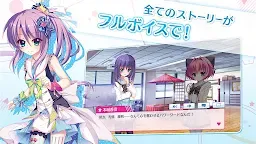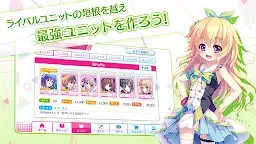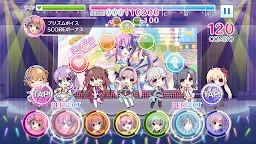 Re:Stage! Prism step
Desenvolvedor: PONY CANYON INC.
Re:Stage! Prism step is a mobile rhythm game where players could perform live concerts with their cute idols. The music maker function allows players to create their own very music of different genres. There is also no stamina system so that players can play it as much as they want. Watch your idols shine on stage and watch them learn and grow in the story!

Carregando...