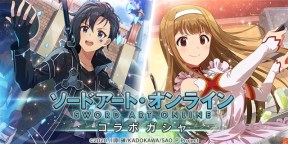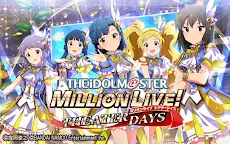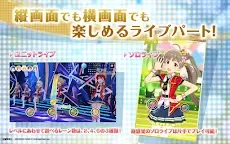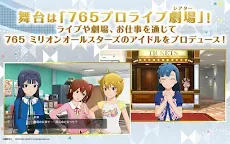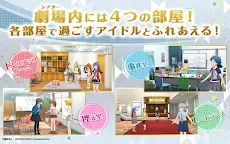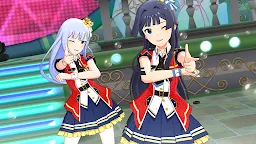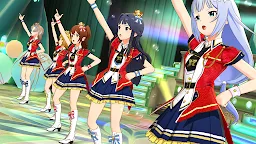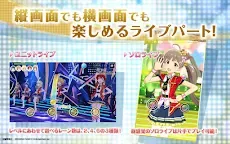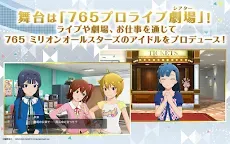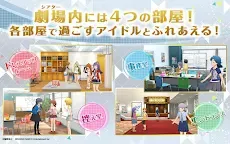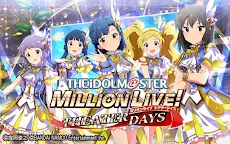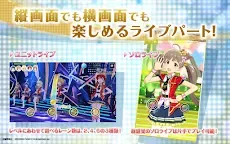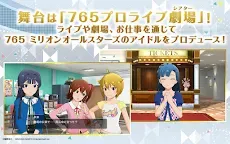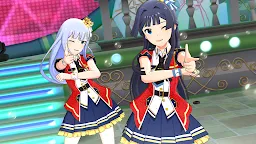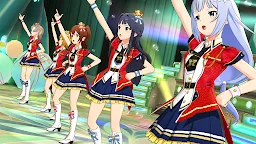 THE iDOLM@STER Million Live!: Theater Days | Japonês
THE iDOLM@STER Million Live!: Theater Days
Desenvolvedor: BANDAI NAMCO Entertainment Inc.
☞ Outra versão: Coreano | Chinês Tradicional
THE iDOLM@STER Million Live!: Theater Days é um jogo de ritmo.
THE iDOLM@STER Million Live!: Theater Days inclui 52 idols de 765 Production. As idols são divididas em três tipos: Princesas, Anjos e Fadas. Kanari Sakuramori (桜守歌織) e Tsumugi Shiraishi (白石紬) são as novas idols feitas especialmente para este jogo.
O jogo tem um fundo 3DCG Live para acompanhar os modos diferentes disponíveis, de 4-chaves, 6-chaves ou até o modo 2-chaves, pensado especialmente para jogar com uma mão só.
1661334
nunnnn..... some help after the latest update i can't seem to play the game it won't move from here its like forever loading ..
1269457
Ahhhh i didnt know about the ssr ticket that u get in begginer mission, and it only appear today, thank God it appeared bcs my mission has 3 days left bcs idk what to do :/, so i pick my dream card makoto! i really like this makoto card, i also like makoto herself too!
Carregando...