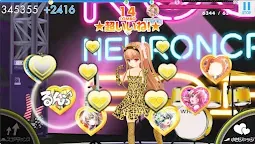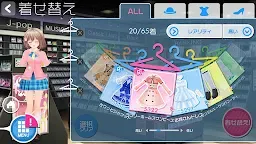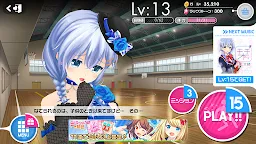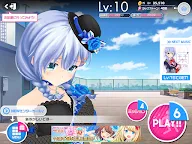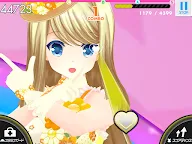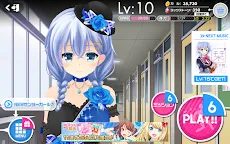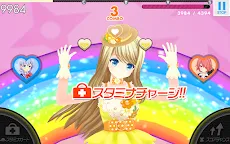 Girlfriend Music(♪)
Desenvolvedor: CyberAgent Inc.
[Este jogo não está mais em funcionamento.]
This game will be no longer operational as of 28th April 2021.

Girlfriend Music(♪)is a mobile rhythm game where players can recruit girls to join the national 'Student Dance Battle Royale'. Players can enjoy playing the music composed by famous producers from Vocaloid while listening to the sweet voice of the characters that are voiced over by famous CVs. Players can also collect different costumes for the girls to dress up themselves. Enjoy an authentic rhythm gaming experience by downloading and playing this masterpiece!"
Carregando...