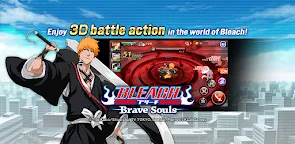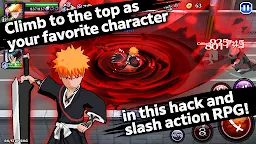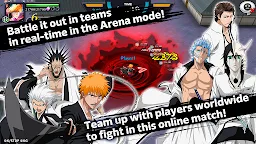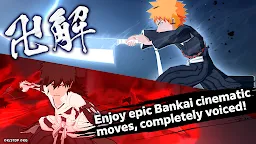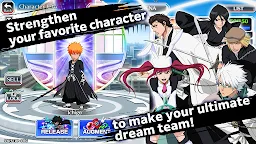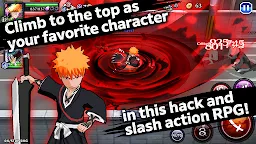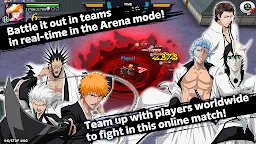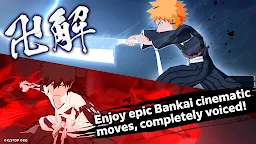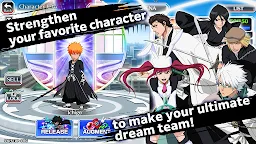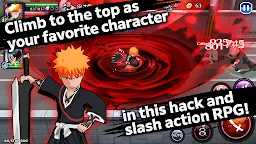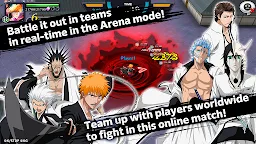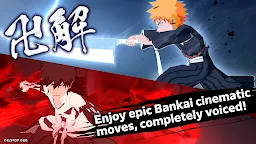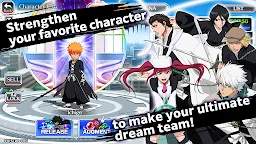 BLEACH: Brave Souls
BLEACH: Brave Souls
Desenvolvedor: KLab Global Pte. Ltd.
BLEACH: Brave Souls é o primeiro jogo de ação para celular baseado no mangá e anime de mega-sucesso, Bleach!
AÇÃO 3D ELETRIZANTE
Gráficos em 3D e controles simples fazem com que este jogo seja fluido, ágil e repleto de ação, no melhor estilo hack-and-slash.
GOLPES ESPECIAIS ÉPICOS
Use o ataque especial único de cada personagem de Bleach pra chegar ao topo. Os golpes especiais são completamente dublados pelos dubladores japoneses originais da série.
TRIOS
Combine seus personagens favoritos em trios. Você pode até combinar personagens que jamais seriam vistos juntos na história original!
REVIVA A HISTÓRIA DE BLEACH
Siga a história de Bleach desde o momento em que Rukia e Ichigo se encontram pela primeira vez. Desenvolva os personagens conforme completar as missões que recriam as principais cenas da história.
BATALHE CONTRA OUTROS JOGADORES
Compita em ligas semanais. Coloque seus melhores guerreiros contra os times de outros jogadores e veja quem chegará ao topo!
DESENVOLVA SEUS PERSONAGENS
Entre na batalha e ganhe experiência para aumentar o nível dos seus personagens e melhore seus atributos básicos. Eleve-os para que atinjam seus níveis máximos, treine-os para melhorar atributos específicos ou vincule personagens. A escolha é sua!
2092641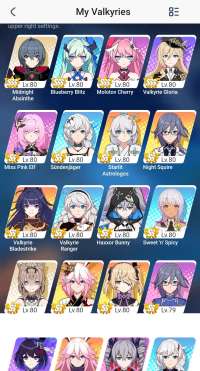 mlf: honkai equal with HoH or genshin with (xiao, hutao, zhongli, ganyu, kazuha, Raiden)
im open to offers tho for all games EXCEPT dbl & sds
this honkai server America rank 86 all weapons & stigmascan be showed in dm
PS: i don't go first
1459472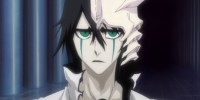 #Bleach #Birthday #Ulquiorra #Espada #Arrancar
It has been a while since the last time I watched Bleach. But I still have a strong impression of a few characters in the series, and Ulquiorra is one of them. Why would I remember him out of a sudden? Because today is Ulquiorra Cifer's birthday! I wonder how many people still remember him (Or even care about Bleach
)
I think most of us would agree that Ulquiorra is probably the most charming villain in Espada. He looks thin, but in fact incredibly strong and powerful with his second transformation. He's also one of the smartest among the members. Even with that cold and indifferent look of his, he's somewhat attractive and charismatic. Being the major opponent of Ichigo during the Arrancar Arc and Fake Karakura Town Arc, he showed us intense fights and an emotional ending. I wish him a happy birthday
and the best wish of being whichever the world he's in.

Carregando...