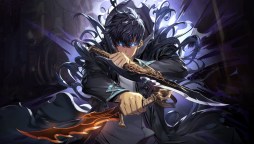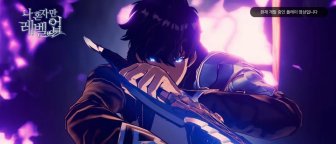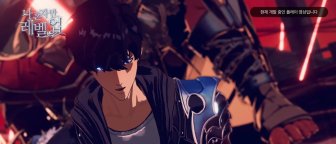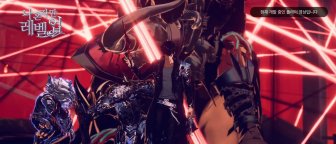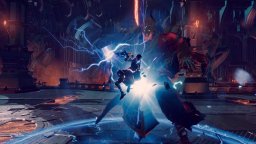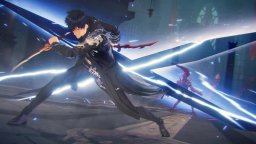 Solo Leveling: Arise
Desenvolvedor: Netmarble
Solo Leveling: Arise is a Fast-Paced Action RPG developed by Netmarble.
This game is the WEBTOON adaption of Chugong and Dubu's work.
It is scheduled to release in 2nd Half of 2023, on iOS, Andriod and PC.
Solo Leveling: Arise recently unveils the
English website
and is coming globally for PC and Mobile devices.
In G-Star 2022, Netmarble has showcased 3 modes:
Story mode to enjoy the main story,
Hunter mode to control hunters from other guilds,
Time racing mode to break record through strategies and controls.
Players will have to raise characters, collect resources and compose team based on characters' strengths and skills.
Players can switch from one character to another to perform combos.
_______
Carregando...