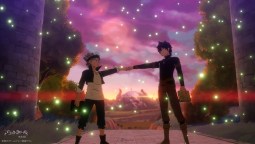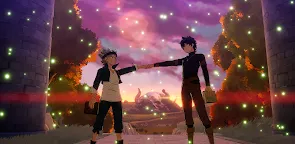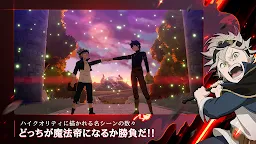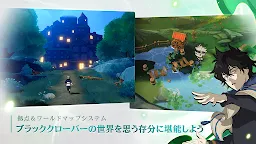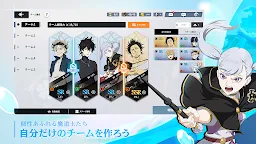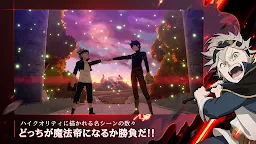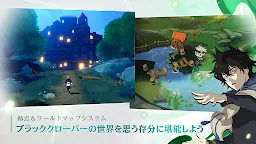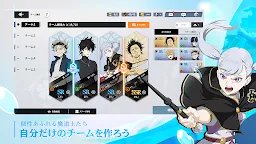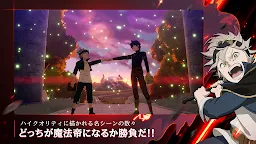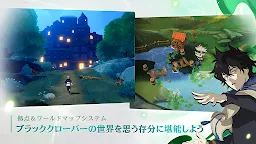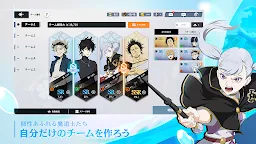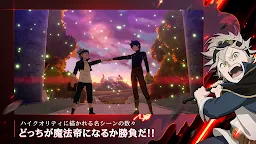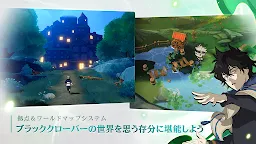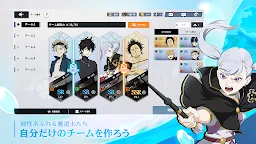 Black Clover Mobile: Rise of the Wizard King | Japanese
Black Clover Mobile: Rise of the Wizard King
Desenvolvedor: VIC GAME STUDIOS
Black Clover Mobile: Rise of the Wizard King is a 3D role playing game developed by VIC GAME STUDIOS.
Developed by Korean developer VIC GAME STUDIOS and published by Pearl Abyss JP, Black Clover Mobile (tentative) is an action RPG that allows players to revisit the series' signature moments in 3D graphics. The announcement comes with a game's trailer and several in-game screenshots. Stay tuned on QooApp for more information!
2742908

(Guys, if you wanna know about the solution, I already commented below and there's an image there so hope you guys can see it. Just tap the egg button to mark it.)

I already updated the app and it's just stuck right there. Maybe because it's my timzone? (sometimes I think about this)
2641614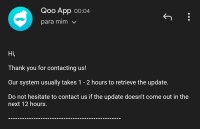 bom, pelo que eu entendi sobre a atualização: enviei um e-mail pro site da Qooapp, eles me responderam com a seguinte resposta "geralmente demoramos de 1 a 2 hrs para disponibilizar a atualização" então relaxa e vá dormir!
Carregando...