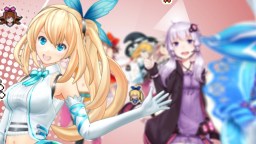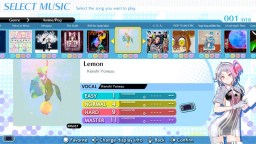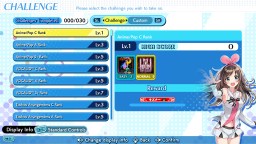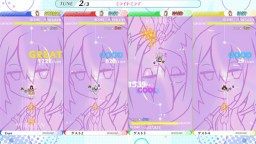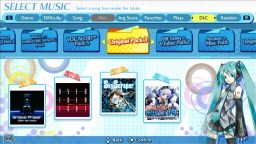 Groove Coaster: Wai Wai Party!!!!
Desenvolvedor: TAITO Corporation
Mais dos mesmos deselvolvedores Mais

Groove Coaster 2

Crimson Clan
Touhou Spell Bubble
Groove Coaster: Wai Wai Party!!!! is a music game developed by TAITO Corporation on Nintendo Switch. In this game, players can play riveting music games based on different Japanese popular songs like "Lemon" and "U.S.A.". In addition, popular characters from VOCALOID, Touhou Project, and Vtubers are featured in the game to provide their songs or as avatars or navigators. Players can play with iconic figures like Hatsune Miku, Mirai Akari, and Mito Tsukino. Many different DLCs and expansion packs are available in the game to provide songs in collaboration with other franchises.
Carregando...