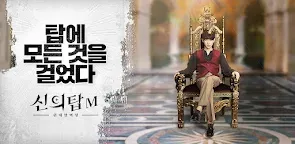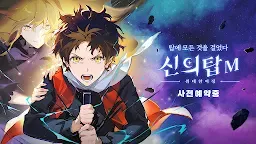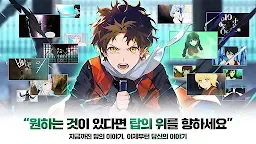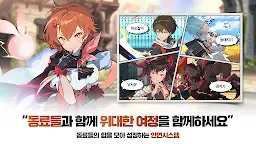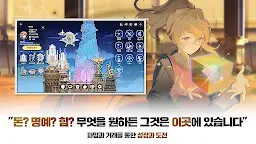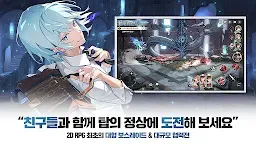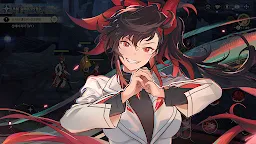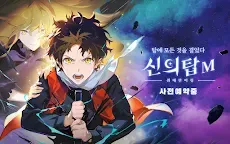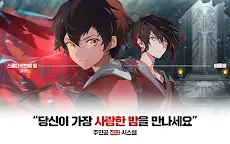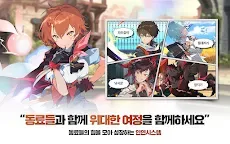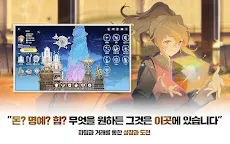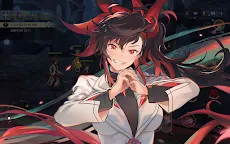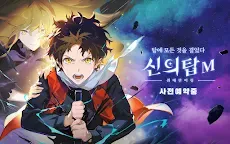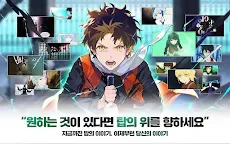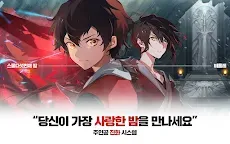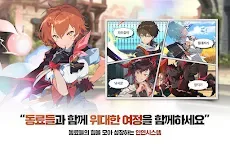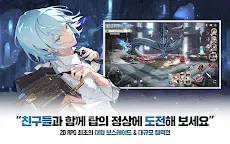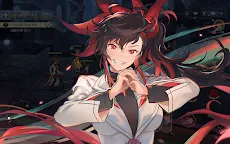 Tower of God: The Great Journey
Tower of God: The Great Journey
Desenvolvedor: NGELGAMES
Mais dos mesmos deselvolvedores

Red Shoes: Wood Bear World

Red Shoes: Wood Bear World
Tower of God: The Great Journey is a 2D role-playing game developed by NGELGAMES. The game is adapted from the famous webtoon series "Tower of God". The game is currently open for pre-registration. More information can be found on the social media accounts of the game.

◆ Game Features◆
■ Protagonist evolution system
Fight alongside your favorite protagonist, "Bam-eul"!

■ Charming characters with different personalities

Get stronger with Bam-eul and his mates in the exciting journey of conquering the tower!
■ Unique battles in the power

Entracing battle experience that will ignite your soul!
Carregando...