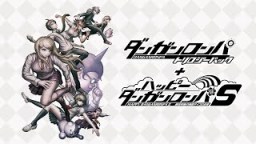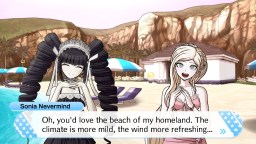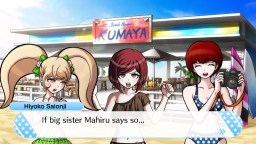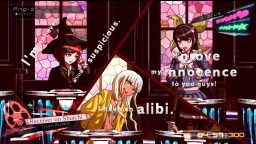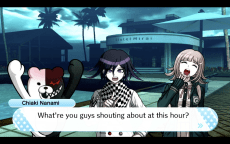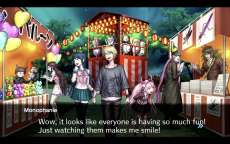 Danganronpa Decadence
Danganronpa Decadence
Desenvolvedor: Spike Chunsoft Co., Ltd.
Danganronpa Decadence is a game bundle on Nintendo Switch which combines four Danganronpa games in one, developed by Spike Chunsoft Co., Ltd. to celebrate the 10th anniversary of the series. The Danganronpa series is a popular franchise that illustrates a group of students with special talents featuring in a murder game on campus. There are adventure, visual novel, and mystery elements in the gameplay of the Dangaronpa series.

Danganronpa Decadence contains the three games of the main series of the Danganronpa franchise, Danganronpa: Trigger Happy Havoc Anniversary Edition, Danganronpa 2: Goodbye Despair Anniversary Edition, and Danganronpa V3: Killing Harmony Anniversary Edition and also features the brand-new title Danganronpa S: Ultimate Summer Camp, a boardgame-style bonus game with all-new scenes and interactions between characters of all three episodes. Danganronpa Decadence is also the first Danganronpa game released on the Nintendo Switch platform.
The game will support English, Japanese and Traditional text with either Japanese or English voice depending on the regional version of the game. The bundle is scheduled to release on the 3rd of December in 2021.
Carregando...