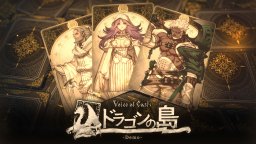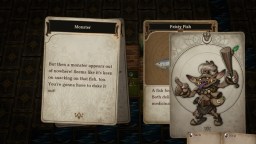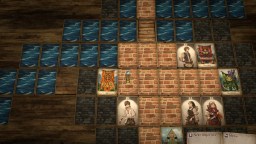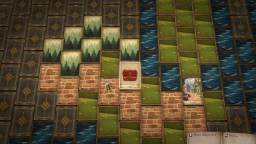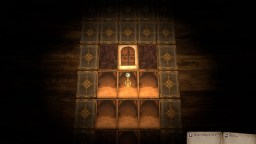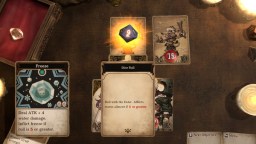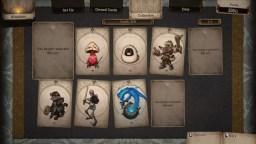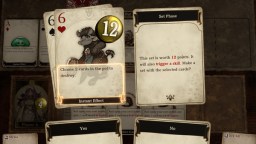 Voice of Cards The Isle Dragon Roars
Desenvolvedor: SQUARE ENIX CO., LTD.
[This game is a paid game. As such, QooApp will not provide a download link. ]
Voice of Cards The Isle Dragon Roars is a unique RPG game that presents an enchanting story completely depicted by cards.
Developed by the creative minds behind the beloved NieR™ and Drakengard® series, including Creative Director, YOKO TARO (Drakengard series, NieR series), Executive Director, Yosuke Saito (NieR series) and Music Director, Keiichi Okabe (Drakengard 3, NieR series), as well as Character Designer, Kimihiko Fujisaka (Drakengard series,) this new title will spark players imagination and open their minds to a different way of storytelling as the narrative unfolds.
In this game, players will embark on an adventure in the world of sword and magic, where players need to defeat evil monsters in the journey. The slogan of the game emphasizes imagination. The official site hints that the game involves elements of sword and magic. There is a story revolving around a mysterious key discovered by the player during an exploration in a cave. There are also keywords like "dragon" in the description of the game, which is a prevalent theme in Yoko Taro's work.
Carregando...