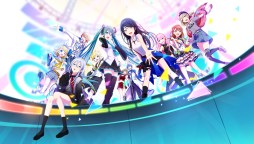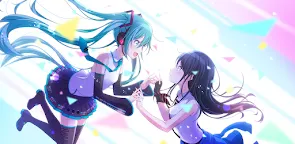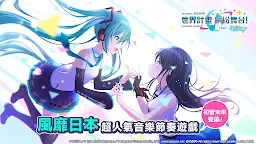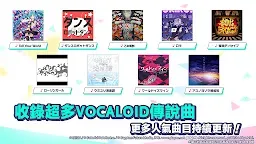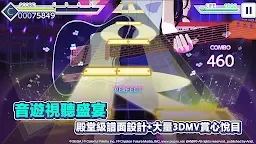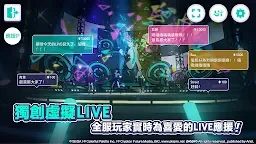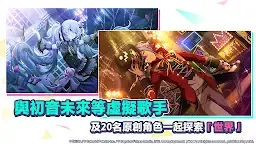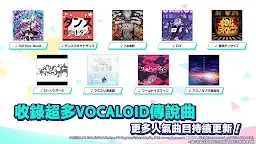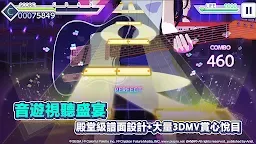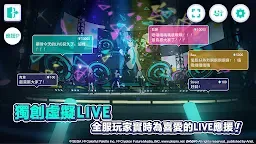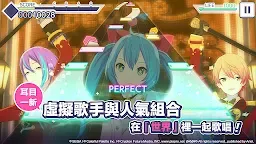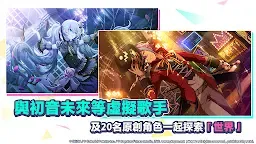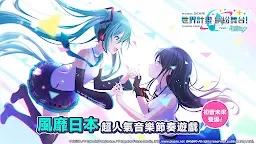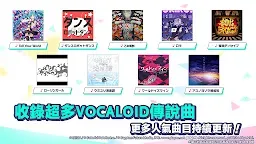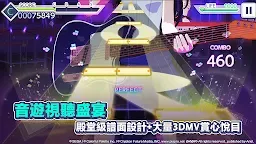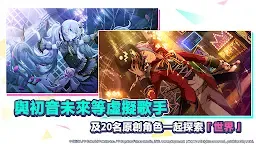 Project Sekai Colorful Stage Feat. Hatsune Miku | Traditional Chinese
Project Sekai Colorful Stage Feat. Hatsune Miku
Desenvolvedor: Ariel
☞ Outra versão: Korean | Global | Japanese
Project Sekai Colorful Stage Feat. Hatsune Miku is a mobile rhythm game released by SEGA and Colorful Palette (a studio owned by Craft Egg). Players can enjoy the rhythm game, watch the live MV and read character stories in the game. The game is the Traditional Chinese version on Android and iOS platforms. There is also a Japanese version available and the English version is coming out.
The game is set in the real world and "SEKAI". SEKAI is an imaginary world created by people's imagination. Different SEKAI has its own style.
One day, the characters are transferred to SEKAI because of their own imagination. In the SEKAI, they met virtual singers including Hatsune Miku and their journey started.
Groups:
Band - Leo/need
Idol - MORE MORE JUMP!
Street pop - Vivid BAD SQUAD
Musical - Wonderlands×Showtime
Underground pop - 25-ji, Nightcord de
Vocaloid characters:
Hatsune Miku
Kagamine Len
Kagamine Rin
Megurine Luka
MEIKO
KAITO
Songs:
Roki (Lyrics and Music: みきとP)
Sharuru (Lyrics and Music: バルーン)
Run (Lyrics and Music: バルーン)
World is Mine (Lyrics and Music: ryo)
Tell Your World (Lyrics and Music: kz (livetune) )
Into the Night (Lyrics and Music: Ayase)
Umiyuri Kaiteitan (Lyrics and Music: n-buna)
Dramaturgy (Lyrics and Music: Eve)
Senbonzakura (Lyrics and Music: 黒うさ)
World's End Dancehall (Lyrics and Music: wowaka)
KING (Lyrics and Music: Kanaria)
1683246
I don't need it anymore,take it anytime you want,please say in the comments if you already took the account
don't mind the cringe password
1633594
Here's something I found to be very useful, in case you needed to get around through the buttons on the main screen and settings.
Carregando...