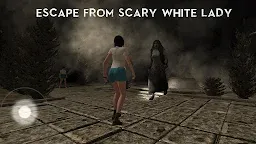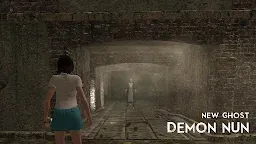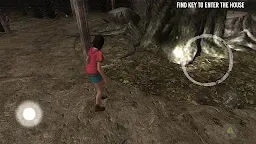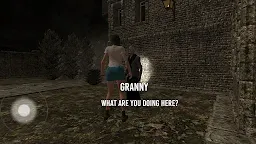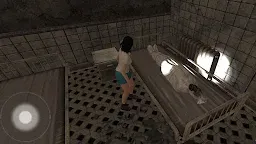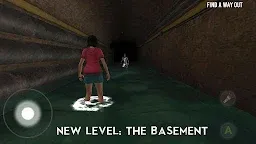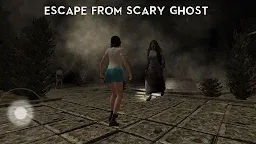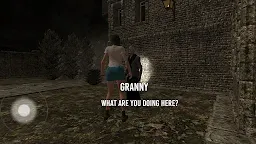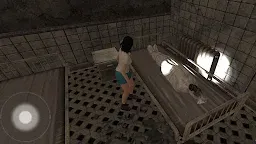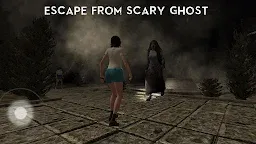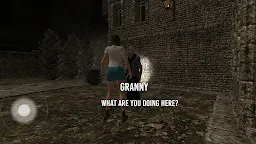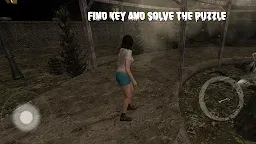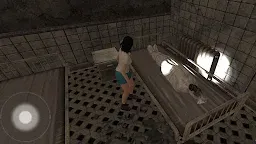 Kuntilanak
Desenvolvedor: Nugroho Studio
Kuntilanak - The White Lady is a scary and pure psychological horror game developed by Nugroho Studio. You wake inside the neighbor house that is filled with ghost. You can only escape from the white lady old ghost, and she will comes if you are making some noises. If you are making loud noise or trying to run, they will come and say hello. You'll need to escape or else you'll die without any bloody survivor.
During the day, she can take forms of really old white lady & scary grannie. You are a student that want to take the video of this ghost so you can get more subsribers for your horror monsters & fear channel. But, something went wrong... You are trapped inside the deadout horror mansion with your friend, Alan, and this is where the survival nightmare begins...
According to the neighbour creepypasta stories, the kuntilanak or pontianak ghost is that of a woman named momo ayuwoti who died while she is pregnant and having mental insanity. This evil ghost girl is wandering to search her missing child. Also, she want to take say hello to you!
HOW TO PLAY:
You can only escape and run in Kuntilanak game, or at least try to slow them with your flashlight and find a way to survive. Try to use everything conjuring's around you. If you come across a locked door, try to find the key somewhere. This is a scary and creepy simulator games, so you can experience what is the feeling being followed by some creepy ghost with your eyes. Don't forget that your job is to conjure the mistery of the ghost. Don't wander around aimlessly. And remember what is your teacher says: Don't play this horror game in the dark, it's not good for your eyes.
FEATURES:
- Third person control or to take a video with first person camera mode if you have a camera.
- Soundtrack: "pulang ke rumah hantu" chapter two.
- Beautiful 3D graphic based on the real haunted house, mary duch fort, hospital 2, the school and scary graveyard.
- Real scary ghost like Kuntilanak, creepy sponge, green bald tuyul, black valak, Genderuwo, demon nun, red granma, Kuyang, or Pocong!
- Hunt the manor's 3 mysteries, with interactable resident and objects.
- Based on the true story!
NB: To avoid the game crash, please free up your device RAM first before playing.
Carregando...