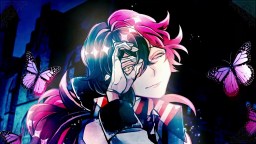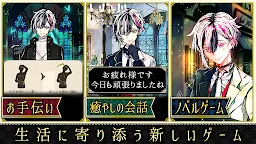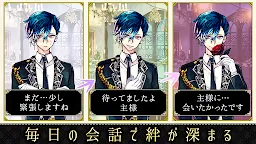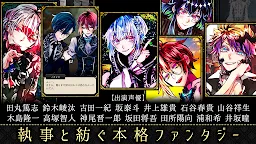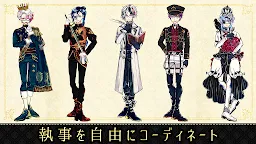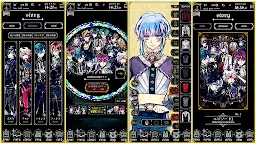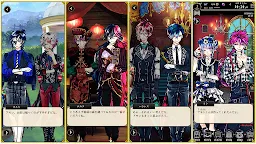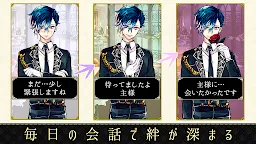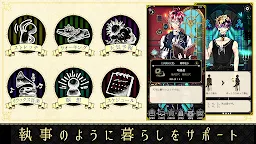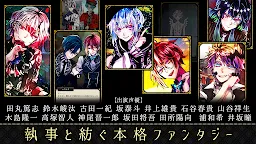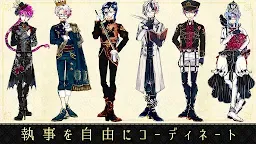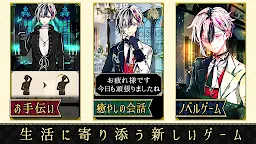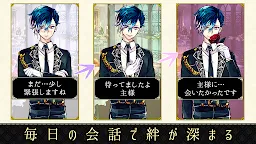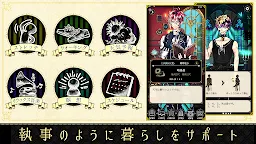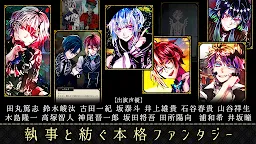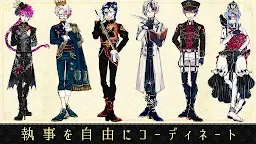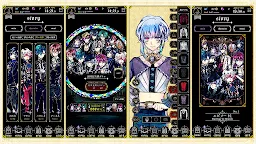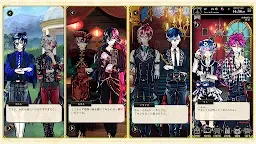 Devil Butler With Black Cat
Devil Butler With Black Cat
Desenvolvedor: STUDIO WASABI
Devil Butler With Black Cat is a simulation game developed by STUDIO WASABI. In this game, players will encounter and interact with 13 charming butlers. Apart from a rich storyline, the game provides content like consultation and daily life support by these butlers.
1498286
In-game, out-game, Merry Christmas! How have you been enjoying DeviButler?
I 100% recommend doing a stretching and meditation session every morning and before sleep - the music and actor's voices makes it really soothing and enjoyable! (P.s, don't rush meditation like I did......)

I missed the chance to screenshot Berrien's Christmas outfit, what a shame. But I got a few visitors~
1191974
ผมเกลียดคุณที่สุด แล้วยังจะชอบอีก

เฟนเน็ธ CV #ShougoSakata
ฮาวเลส CV #TaitoBan

#あくねこ
-----------
ต้นฉบับจาก
https://twitter.com/akuneko_info/status/1403668410425171971
Carregando...