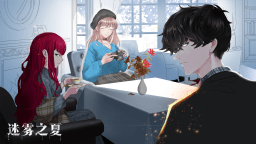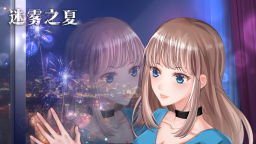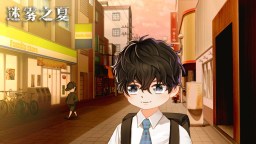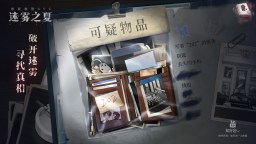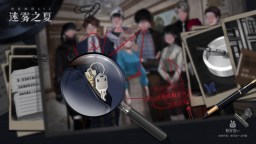 The Vigilant Villa
迷霧之夏
Desenvolvedor: 遊藝春秋
The Vigilant Villa is a suspicious adventure game based on the classic Blizzard Mountain Story model.
Ten people of different identities who were accidentally stopped at the hilltop villa can only wait for rescue after seven days.
Strange villa, full of tulips, singing at 12 o'clock every night.
From the first bizarre suicide case, everyone stepped into a long-established trap.
These ten people who seem to do not know each other and have nothing to do with each other. But as the case develops, the intricate relationship between them is revealed one after another, revealing the naked truth:love, affection, friendship,lies, betrayal ... Who will be redeemed seven days later.
You are a third-rate novelist, with a pseudonym— Holmes, but the other side of the cheap pseudonym is your serious and fervent heart for reasoning. In this murderous villa, you will be the detective role and unremittingly pursue the truth. Find out the real murderer and disclose the truth.
** Alternative Japanese AVG and text dialogue modes, diversified game experience
** Combination of exquisite standing painting and well-known CV, enjoy an audiovisual feast
** Classic Blizzard Villa Mode , round your dream of reasoning
** Scenario branch tree is displayed directly, it is more convenient to collect multiple endings
** Scenario branch tree is displayed directly, more convenient for collecting multiple endings
** High freedom of choice, clues and doubts in one hand
** Exquisite character portrayal, rich sideline plot, everyone has their own secret
Carregando...