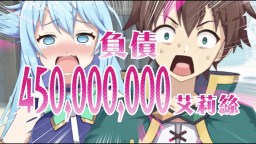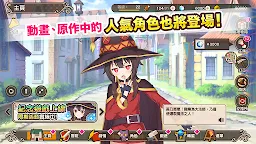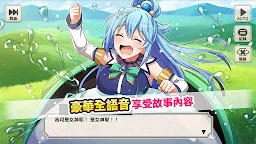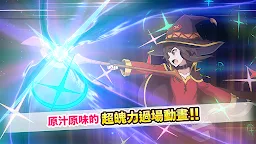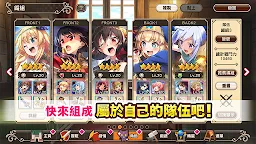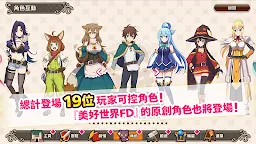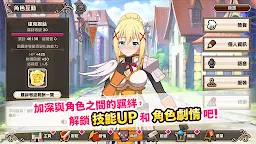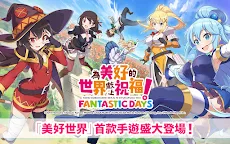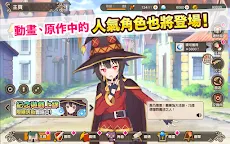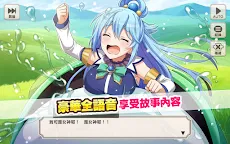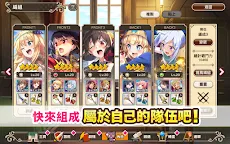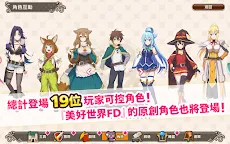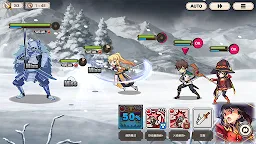 KonoSuba: Fantastic Days! | Traditional Chinese
KonoSuba: Fantastic Days!
Desenvolvedor: WonderPlanet Inc.
☞ Outra versão: Global | Japanese
KonoSuba: God's blessing on this wonderful world! Fantastic Days! is a mobile RPG that is originated from the Konosuba series. Famous characters like Kazuma, Aqua, Megumin and Darkness will be able to be recruited by the players to start their own fantastic journey in this isekai! Players can now pre-register the game to get valuable rewards.
1419656
- KonoSuba -
[ Darkness and Kazuma Love story In Modern World ]
Source : Pixiv.
Artist : @異澤 or @Bhive003
! Konosuba Darkness/Lalatina Dustiness Ford !
※ I don't share link because Pixiv Only for 18+ ※
951274
My Collection Costume!Konosuba Fantastic Day!【CN】
Darkness | Lalatina
Carregando...