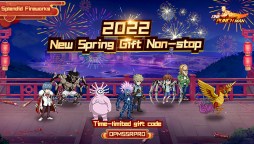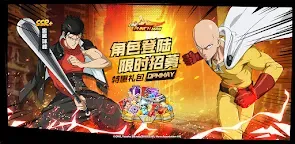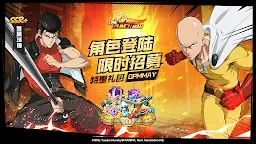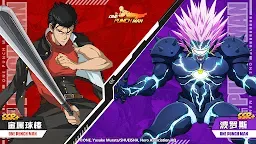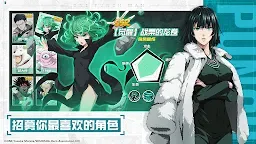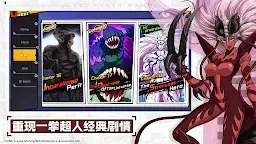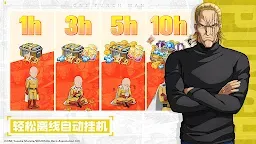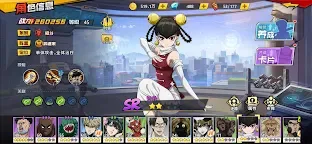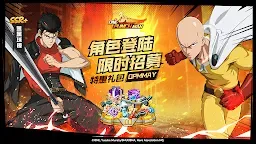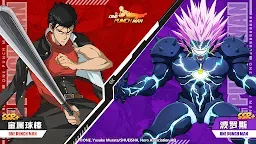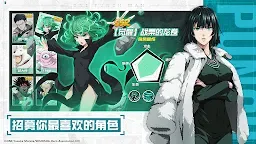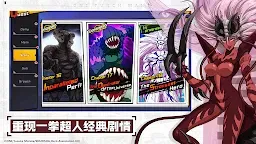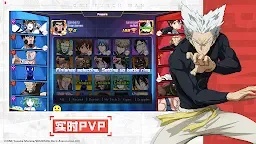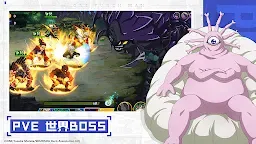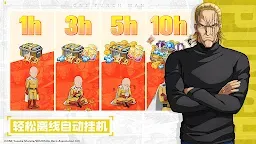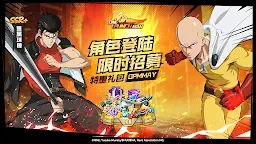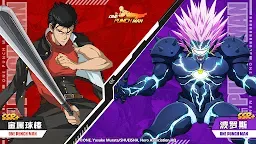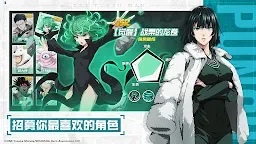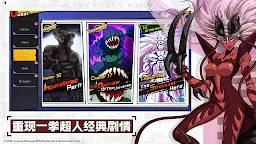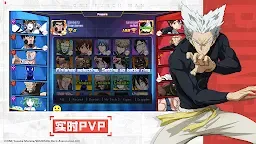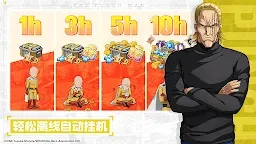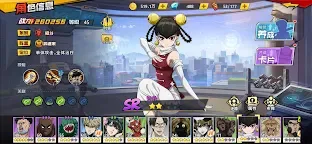 One Punch Man: The Strongest Man | Sudeste Asiático
One Punch Man: The Strongest Man
Desenvolvedor: FingerFun Limited.
☞ Outra versão: Chinês Simplificado | Global | Coreano | Japonês | Chinês Tradicional
One Punch Man: The Strongest Man é um RPG desenvolvido por Tianma com Saitama e os outros heróis de One Punch Man.
Este RPG permite que você crie sua própria história no universo de One Punch. O combate no jogo é em turnos. Você precisará montar seu time de maneira estratégica para derrotar seus rivais. No entanto, você não poderá controlar Saitama, porque ele é poderoso demais.
Você poderá formar um grupo com outros personagens da série, como Genos, King, Metal Bat, Fang, Hellish Blizzard e muitos outros!
1218314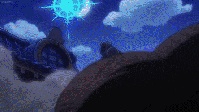 #Watch&Learn #A_day_in_the_world #Anime #Asteroid #Meteor #Comet #Naruto #OnePiece #OnePunchMan #YourName
Have you ever heard that when you see a shooting star, you can make a wish and it will come true? Did you ever wonder what exactly is that light streak in the sky? Since today is the anniversary of International Asteroid Day, let's take a look at the differences among the space objects we usually hear.

▲Asteroid: a small rocky object in a size smaller than planets but bigger than the thing we called a meteoroid. They mostly orbit around the sun in a region called Asteroid Belt between Mars and Jupiter.
▲Meteoroid: a smaller part that breaks off and separates from an asteroid or a comet because of its collision with the other.
▲Meteor: a meteoroid that gets too close to the Earth and enters the Atmosphere. Because they're burning in the Atmosphere, we can see the light trailing the object. This is also what we called a "shooting star".

1099493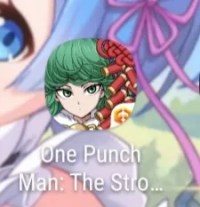 You have brought a lot of happiness for me since i started playing the game. It is really hard to say goodbye. Thanks for bringing joyfulness to me in 1 year.
Carregando...