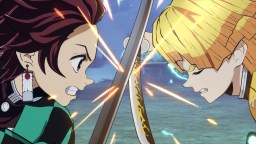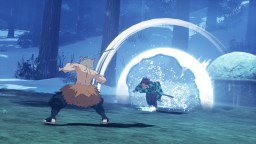 Demon Slayer -Kimetsu no Yaiba- The Hinokami Chronicles
Desenvolvedor: Aniplex Inc.
Mais dos mesmos deselvolvedores

Kirara Fantasia

22/7 Music Time
Demon Slayer -Kimetsu no Yaiba- The Hinokami Chronicles is an action game based on the famous anime "Kimetsu no Yaiba/Demon Slayer". The game is developed by Aniplex and is estimated to be released on 2021. The game will be available on PS4 platform.
In order to defeat the demon who killed his family and turned Nezuko into a demon, Tanjirou joined the "Demon Slayer Team". He will fight all demons who threaten human and save his younger sister!
1676259
#Collab #ANA #DemonSlayer #KimetsuNoYaiba
Do you still remember that last year in November, ANA (All Nippon Airways) had a collab with the popular series Demon Slayer: Kimetsu No Yaiba? They painted a B767 with the main characters from the series and used stylized utensils on the airplane.

1611827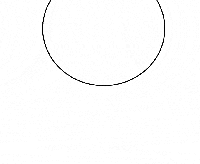 #DemonSlayer #KimetsuNoYaiba #Tanjiro #Paint
I'm always envious of those who can draw and make art

Even with the simplest editing app Paint on Windows, they're still managed to make it looks so good! Take a look at Tanjiro below, it's amazing!
Credit: iam78945 / gamer.com.tw

Carregando...