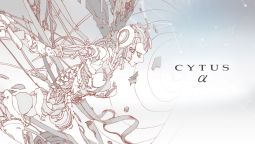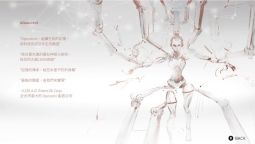 Cytus α
Cytus α(サイタス アルファ)
Desenvolvedor: Rayark
-INTRODUCTION-
The top selling rhythm game series of over 20 million downloads,
"Cytus", revamped for the Nintendo Switch.
-SYSTEM-

#1. Over 200 songs included
Boasting one of the largest libraries in rhythm games,
Cytus offers a staggering collection of over 200 songs,
all beautifully illustrated for your enjoyment.
#2. "Chapter Ω" Unearthed
Songs originally made for the anticipated
Cytus Ω are now included as "Chapter Ω" in Cytus α exclusively!
#3. You've seen "Cytus" and "Cytus II"...
Now we present you "Cytus α"

A revamped UI song select screen and Diary mode to better navigate storylines.

#4. Online Score Battles
Challenge other players online!
Practice your technique and beat your rivals.
Who will get the higher score?
557322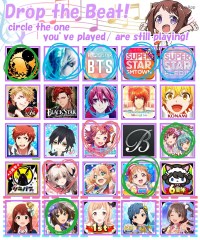 #Rhythm_Game_Bingo
Okay, let's do this~!!
Pink - Still Playing.
Blue - Played.
Green - Want to play.
And yes, I have too much free time.
Carregando...