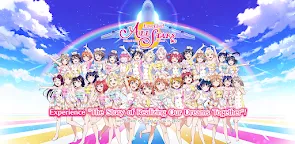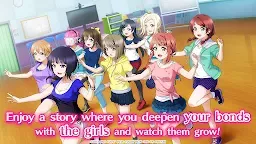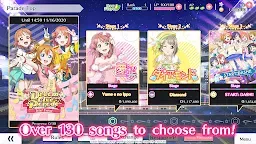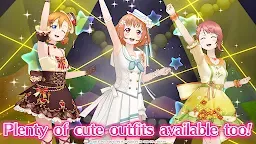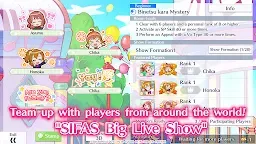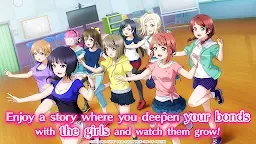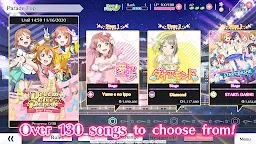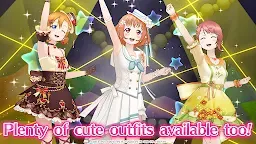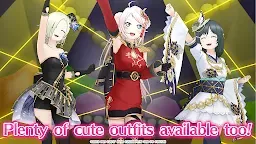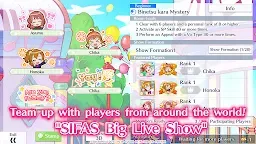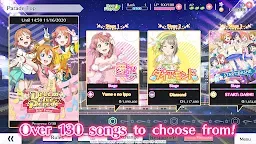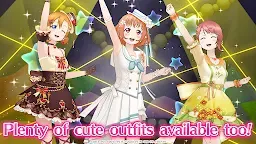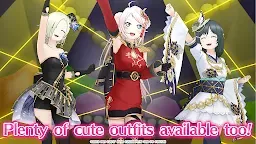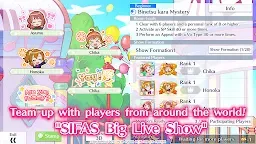 Love Live! School Idol Festival All Stars | Global
Love Live! School Idol Festival All Stars
Desenvolvedor: Bushiroad International Pte Ltd_
[Este jogo não está mais em funcionamento.]
☞ Outra versão: Simplified Chinese | Japonês
[The game server has been shut down on 30 Jun 2023. ]

Love Live! School Idol Festival ALL STARS (SIFAS) is a rhythm game that includes a total of 27 idols from μ's, Aqours, and Nijikgasaki High School Idol Club.
2637507

I'm not quite sure if this will reach anyone but I'm currently looking for a friend or two... or more!
I really love Blue Lock, Music Projects (Milgram, Denonbu, Paralive, etc.), majority of popular idol rhythm games, and Utaite. I'd like to get into more games or manga. I'm a huge fan of Hoshino Gen btw


As of right now, the only platform I have are Discord and Instagram. If you'd like to be friends then please put your username down. Thank you so much~

2571843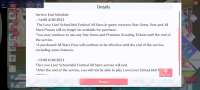 Love live all star will shutdown it server for both jp and global on June 30th 2023 and it will login bonus to thank us
For en https://twitter.com/LLAS_GL_STAFF/status/1652555252183478272
For jp https://twitter.com/LLAS_STAFF/status/1652554056676814848
Carregando...