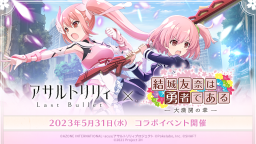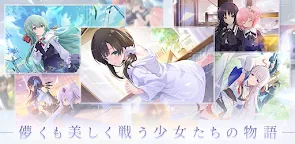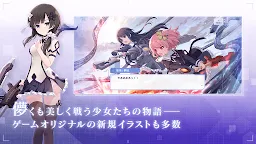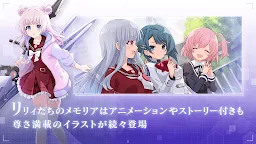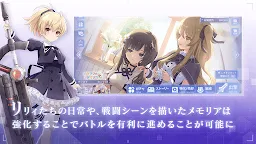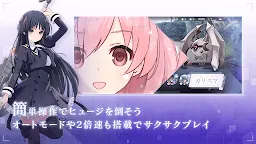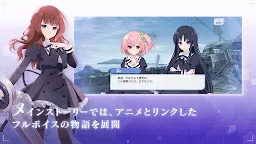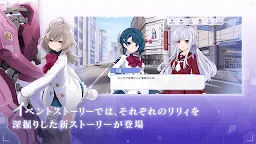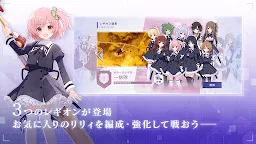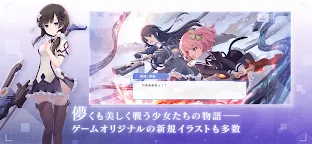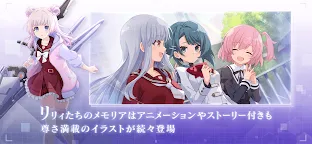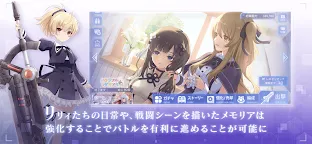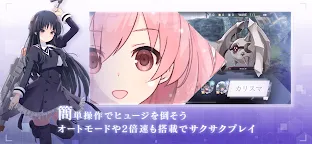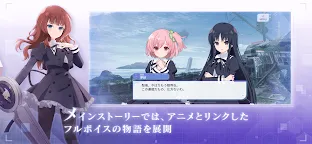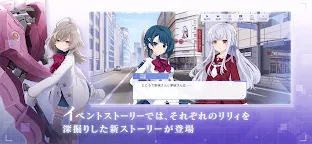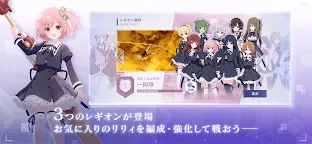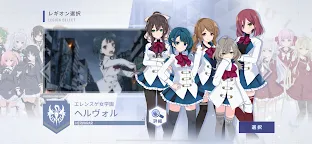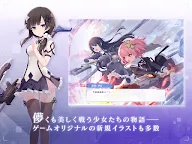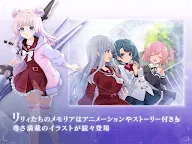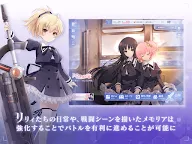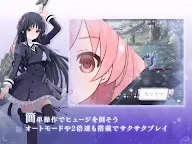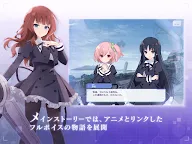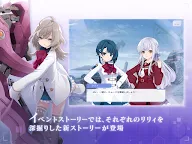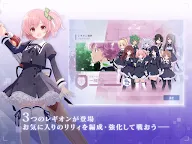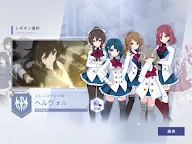 Assault Lily Last Bullet | Japanese
Assault Lily Last Bullet
Desenvolvedor: Pokelabo, Inc.
Mais dos mesmos deselvolvedores Mais

Symphogear XD Unlimited | Japonês

SINoALICE | Japonês
SINoALICE | Global
☞ Outra versão: Traditional Chinese
Assault Lily Last Bullet is a RPG based on the "Assault Lily Project" and the game is developed by Bushiroad Inc., POKELABO, TBS TV and SHAFT.
In this game, players need to control teenage girls called "Lily". They need to use the scientific and magical weapon "Charm" to battle the giant enemies "Huge".
937400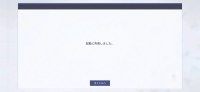 whoever facing this problem try following my method on youtube, make sure you turned on CC for subtitle in case you missed the timing to do the trick. note that you need to do this everytime you login to the phone.
good luck!
https://youtu.be/bw3cryinPfQ
924463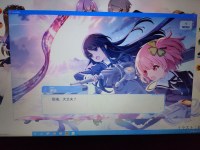 go download it at DMM and play on PC. you can play it now hehe
Carregando...